Every year, approximately $20 billion is lost from the Australian economy through wasted foodstuffs, according to the National Food Waste Strategy. Clearly, there is a need to improve cold chain monitoring and food logistics processes. Having dedicated insight into food quality is invaluable because it reduces the risk of consumables becoming compromised by temperatures outside of storage parameters or inadequate stock rotation.
With Testo's cold chain monitoring instruments, food safety risks are a thing of the past. Our solutions allow operators better insight into cold storage and transport conditions of perishable goods in their journey from paddock to plate.
Food logistics in Australia
Nearly 1,800 cold storage and warehousing businesses operate nationwide, according to IBISWorld. They are linked to farms, orchards and other food production sites by state and national logistics networks employing nearly half a million people (Australian Industry Standards). These figures offer insight into the amount of food moving around Australia every day – but also show the distances goods now travel.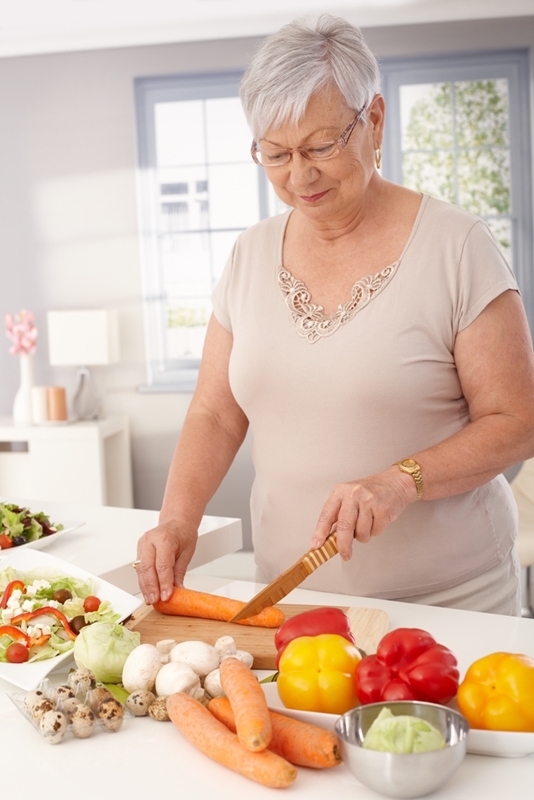 Food has to travel further than ever to reach end consumers.
The challenges facing cold chain businesses
Vast geographical distances, consumer markets spread to Australia's edges and a rising taste for imported food mean perishables are now in transit for longer. A report from the Australian Food and Grocery Council (AFGC) shows cold chain enterprises now move the average food item in and out of refrigeration control 14 times before consumption.
The cold chain has to respond with an improved way of monitoring cold storage conditions to reduce the risk of perishable goods spoiling from high temperatures.
The AFGC says ideal cold chain conditions are governed by three parameters:
'Never warmer than' rule, which dictates the maximum temperature a food item can rise to without compromising quality or safety.
Maximum 'out of refrigeration' rule, which stipulates food items out of chilled conditions for more than four hours have to be disposed.
'First expiry, first out' rule, offering operators a simple means of ensuring older consumable goods are dealt with appropriately.
Any breach of these core food safety and quality parameters most often results in a food item no longer suitable for sale or even human consumption. Failing to adequately monitor the ongoing conditions of cold chain foods enroute from paddock to plate contributes to national waste.
So how can food businesses combat this? Australia's National Food Waste Strategy suggests advancing cold chain monitoring instruments.
Testo's cold chain solutions
Testo Australia has advanced cold chain solutions for each specified AFGC food safety parameter.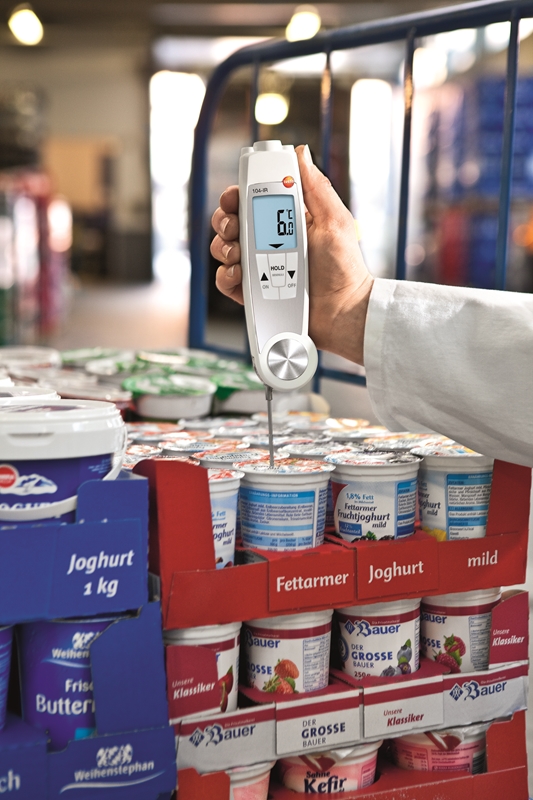 Testo's 104-IR infrared & probe thermometer offers critical temperature analysis.
Temperature
Testo's 104-IR infrared & probe thermometer is a comprehensive solution for checking the temperature of stored goods. The infrared thermometer assesses surface temperatures, and the probe allows operators to check core conditions with minimal superficial product damage. The easy-to-read display gives teams all information needed at a glance and Testo's 104-IR is housed in an IP65 rated, waterproof unit to reduce the risk of damage. This ensures freight operators are always abreast of their vehicle's safety and quality compliance.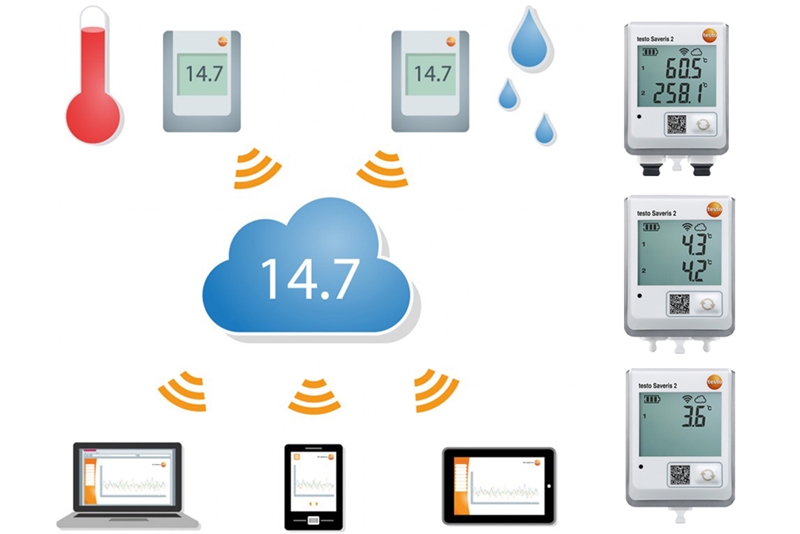 The testo Saveris 2 Wi-Fi data logger remotely alerts operators when food is stored in unsuitable conditions for too long.
Time out of refrigeration conditions
A cold chain operator's worst nightmare is refrigeration equipment breaking down mid-transit. The testo Saveris 2 Wi-Fi logger is the ideal solution to integrate into cold storage facilities, offering a flexible smart alarm system in case temperatures fall outside a set range. Testo's Saveris 2 monitors temperature variances over time and only alerts you when 'outside refrigeration' conditions affect stored items. This offers a convenient and reliable way of ensuring all goods are safe during transport to consumers.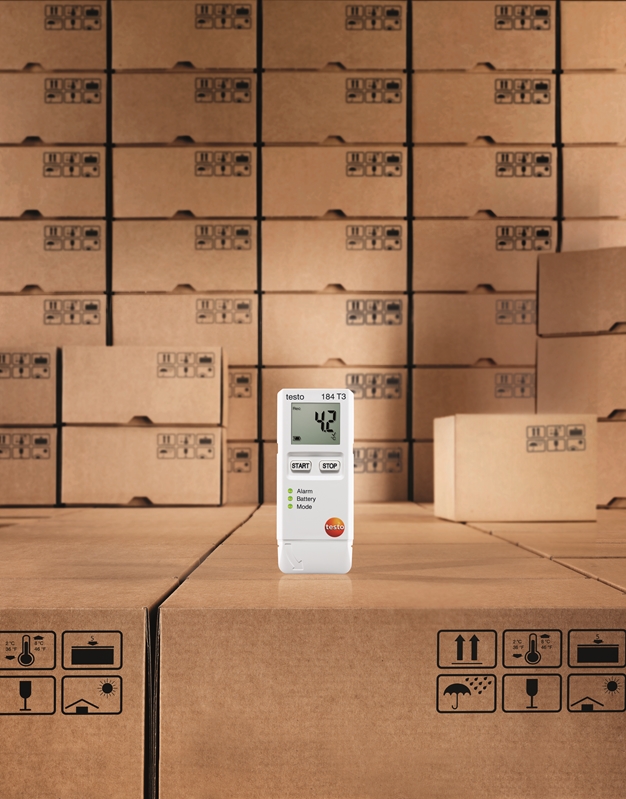 Testo's 184 T3 makes it easier than ever to assess storage temperatures over time.
Stock rotation
The testo 184 T3 data logger is an all-encompassing temperature monitoring instrument. Capable of storing 40,000 temperature measurement values, it's excellent for ensuring food safety and quality compliance standards. Meanwhile a battery life of 500 days makes the solution a low maintenance and seamless addition to your cold chain monitoring processes. Users can download detailed data reports on transit temperatures in either table or chart form, making stock rotation and monitoring easier to handle.
Reducing food waste and improving cold storage processes requires all enterprises in the food supply chain to use the best monitoring instruments. To get the change underway, contact the Testo team to talk about our sophisticated cold chain solutions.
Please follow and like us: