Improvements in data processing and operator ease-of-use has made many modern solutions a superior alternative to older analogue systems, especially when it comes to measuring refrigerant data.
Testo's 550 digital manifold kit boasts the capabilities needed to accurately measure all refrigerant data parameters without the need to switch between multiple refrigerant hoses. How has this been made possible?
What does the testo 550's automatic heat pump mode offer?
When testing for refrigerants during standard refrigeration equipment servicing, switching between multiple datasets is a common occurrence. However, it's also time consuming additional work that can be avoided with the Testo 550 digital gauge.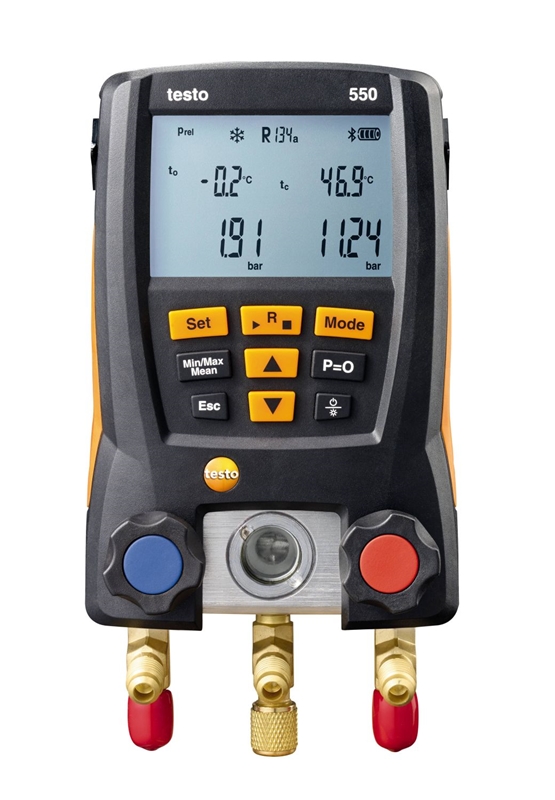 Testo's 550 digital gauge offers automatic heat pumping to improve refrigerant measurement accuracy.
The adaptive automatic heat pump mode evacuates the testing hoses when switching between measurements, ensuring each new refrigerant is recorded accurately and saving technicians from having to attach new hoses each time they test a new refrigerant. This marks a major step forward in developing refrigeration technology testing systems that are optimised for ease-of-use.
What other features simplifies testing refrigeration technicians?
A crucial element of the testo 550 gauge is smart device connectivity. Once you've installed the free app on your phone or tablet, you can access Testo's 550 digital manifold seamlessly. This online connection offers the following benefits:
Remote measurement monitoring. This means you can keep an eye on all data parameters from your smart device within a 20 metre radius.
Improved documentation and reporting. The app allows users to store measurement results a pdf or csv file format, or send them through email. Smart device connectivity also means operators can insert pictures and videos into data reports easily.
Ongoing refrigerant updates. Your app allows you to track recorded refrigerant data and update the digital manifold to ensure an accurate and comprehensive list.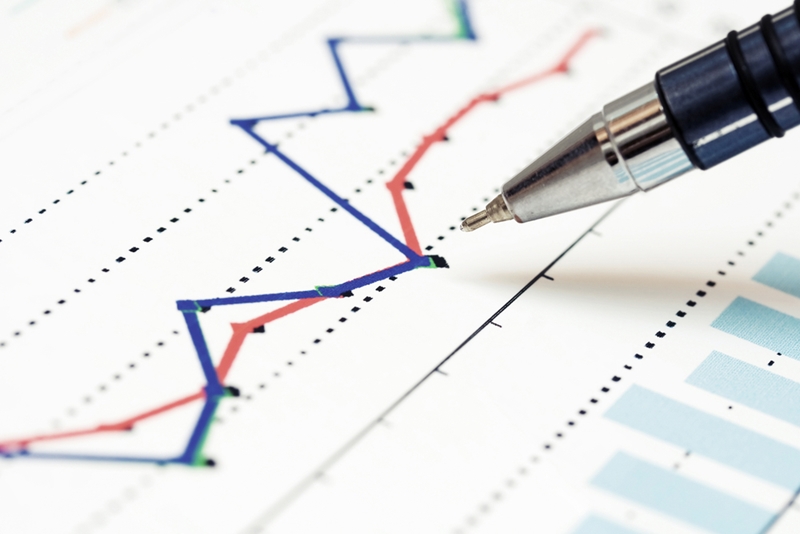 The Testo 550 kit also supplies technicians with the range of additional solutions needed to ensure all refrigeration equipment testing and servicing can be completed onsite. Three filling tubes allow users to get to work without delay, while the transport case is designed for robust applications while still ensuring the safety of the testo 550 testing system.
Testo offers unparalleled digital measurement capabilities and an intuitive operator experience in the testo 550 digital manifold kit. It provides Australian technicians with the ultimate digital solution to all refrigeration technology servicing and maintenance needs. For more information on the Testo's 550 kit, contact the product team today.
Please follow and like us: