Royal Perth Hospital is the longest-serving hospital in Western Australia and maintains one of the largest Emergency Departments nationwide. As such, the hospital has a rich history in innovation and research as well as medical treatment and clinical support services. One key asset to Royal Perth Hospital is the Health Technology Management Unit, at which Chris Reed is a Senior Clinical Engineer.
"I'm tasked with supporting Electronic Development, designing custom equipment not commonly available and maintaining stock that requires modification or repair," Chris says.
"The work we do is vital to the hospital's overall health technology management strategy."
What is health technology management? 
Health technology management is a domain of clinical engineering that encompasses design, needs assessment, and medical equipment maintenance. This occurs across the lifecycle of a piece of technology, from procurement to decommission. It's a vital area of healthcare that requires the best tools to continue this cycle and ensure all medical equipment is safe to operate and working efficiently.
"We have a number of systems in Royal Perth Hospital, including Heating, Ventilation and Air Conditioning (HVAC) units, pharmaceutical blast chillers and catering cold storage, that require monitoring as part of a more efficient technology management plan," says Chris. "Monitoring temperature is highly important as consistency ultimately means our stored samples won't be compromised."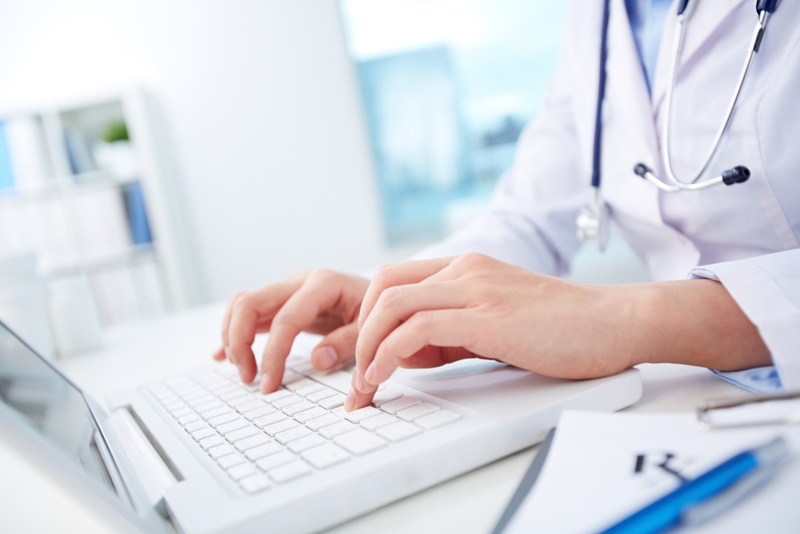 Hospital refrigerator and freezer data is stored on one central, easily accessible platform.
What health technology management issues does the hospital face?
The importance of adequately maintaining these devices and ensuring they work to their efficient best cannot be understated, especially with refrigeration equipment. Patient samples, antibodies and other biological material stored in fridges and freezers in Royal Perth Hospital represent thousands of dollars and hours of diligent research.
Investing in best practice handling and the latest in temperature monitoring technology is therefore vital to delivering on the most effective technology management policy possible.
"We are required to follow NATA [National Association of Testing Authorities] and TGA [Therapeutic Goods Administration] regulations on handling our clinical samples regardless. But even if we weren't, a temperature monitoring system is essential to give you that peace of mind that your research is in safe hands," Chris says.
The testo Saveris 1 can interconnect with a range of other devices to provide real-time data on storage unit temperature and humidity.
Why Royal Perth Hospital chose Testo to help
To ensure fridges and freezers stay within their operating range, the testo Saveris 1 system was introduced to monitor conditions within the storage environment.
"Testo has been a big help in improving how we monitor our biochemical samples. Using the testo Saveris 1, we record and log the temperature of our chillers every five minutes, with all this data stored on a central server. This is a vast improvement on the current risks associated with out manual data logging. This only occurs twice a day, which means we could miss something in the interim. With the Testo device, we have a more comprehensive overview of what's going on at all times, and means we can be ready if a fridge or freezer fails," says Chris.
"The testo Saveris 1 has helped us predict equipment failure, meaning we've been able to reduce maintenance costs at the same time as protecting the integrity of our stored items. It's also freed up staff to pursue other tasks around the hospital"
For more information on how the testo Saveris 1 can be used to help your business, contact the Testo team today.
Please follow and like us: