The John Curtin School of Medical Research at the Australian National University was founded in 1948 as a research institution for Australia's medical, biology and environmental sectors. For the past 70 years, the school has been driven by the ambition to contribute to all future Australian medical innovation. However, this is only possible with quality research equipment and facilities that secure the integrity of all school bio research.
What vital role does a Facilities Manager perform?
The majority of Facilities Manager Dennis Coombes' day is made up of keeping tabs on this complex ongoing process.
"I started at the John Curtin school over 30 years ago as an apprentice carpenter, and have worked my way up the ladder to where I am today. I'm charged with managing and maintaining optimum building operation, checking safety compliance and monitoring equipment servicing," says Dennis.
"In my time here I've seen the research colleges move from theoretical research to a 'bench to bed' focus. Everything we do now has a direct impact on the way people and the environment are treated. This makes having adequate chilled storage even more important."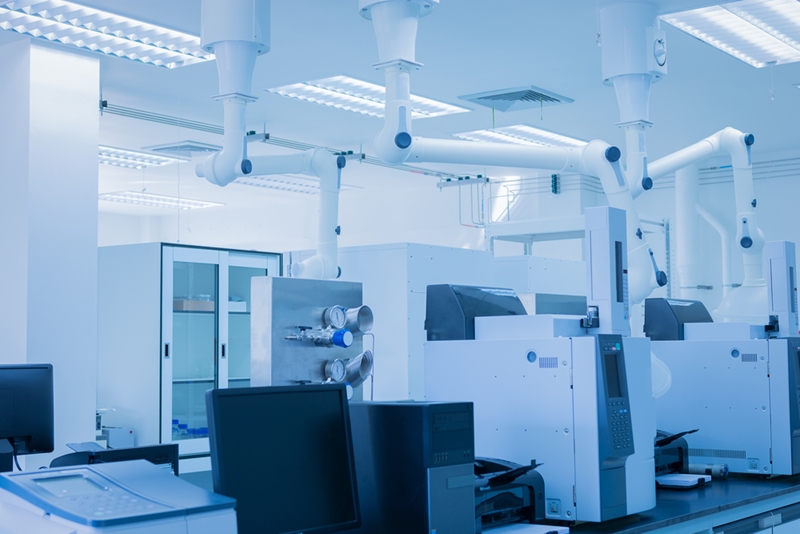 Medical research facilities require a range of expert equipment to function.
Challenges to operational efficiency
The primary issue for Dennis, as with anyone maintaining safe storage conditions for medical research, is ensuring perishable stock isn't ruined by faulty chiller equipment.
"Temperature monitoring is vital for all the research conducted across our colleges as the samples stored here represent hundreds of thousands of dollars in stock and even greater value in time and effort from individuals. Some of what we store here is priceless, so losing it isn't an option," Dennis says.
While some of the cold storage equipment and HVAC units in the John Curtin School are managed by an internal building management system, the majority of the facilities' four degrees Celsius fridges and -20 degree blast chillers are monitored with the testo Saveris.
"Testo are our go-to partners for our usual refrigeration and freezer monitoring equipment," says Dennis. "Their Saveris device helps us to monitor up to 150 measuring points and ensure none of the medical research is susceptible to the risk of damage."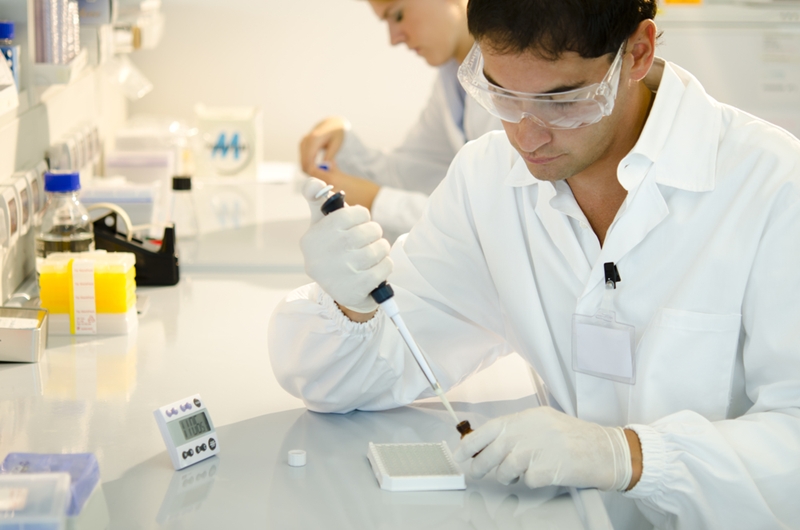 Medical research is impossible without safe and accurate storage conditions.
The Saveris device
Testo's Saveris equipment is used to monitor the operating temperature or fridges and freezer units across the campus. Selected users are automatically notified when equipment falls outside of the correct operating range, giving maintenance teams the chance to better plan servicing as well as preserve the quality of medical research inside the chillers.
"The Saveris has been wonderful for the facilities management team. We get automatic notifications if a fridge or freezer stops working, meaning we can move stock to ensure it doesn't become compromised. We've also been able to analyse data on chiller failures, meaning we have better insight on when we need to replace or upgrade equipment. It's more than paid itself back," Dennis says.
For more information about the testo Saveris or other temperature monitoring equipment, contact the team today.
Please follow and like us: