Victoria University boasts a $68 million state-of-the-art sports learning and research facility, the College of Sport and Exercise Sciences. Here, integral biochemical research around fibre typing and investigating the impact of metabolic fluctuations is performed daily. Samantha Casser PhD is the Technical Manager of Exercise Physiology and Biochemistry research programmes, with her role comprising the monitoring of biochemical research, checking for OH&S compliance and training new researchers on the best practices within the college.
"Although certain legislation dictates what we can and can't do, there is no formal policy for managing biological research samples," says Samantha. "We established policies to help new researchers follow how we do things, and it's my job to ensure these are followed."
Biochemical research requires the meticulous treatment of your health or pharmaceutical biological samples in order to get accurate results. Without the right framework for protecting the integrity of your tests, your research could be compromised, or tens of thousands of dollars lost in wasted samples.
A key part this research is refrigeration equipment monitoring. Collections need to be stored in freezers to preserve quality. Even the smallest temperature fluctuation can compromise the sample.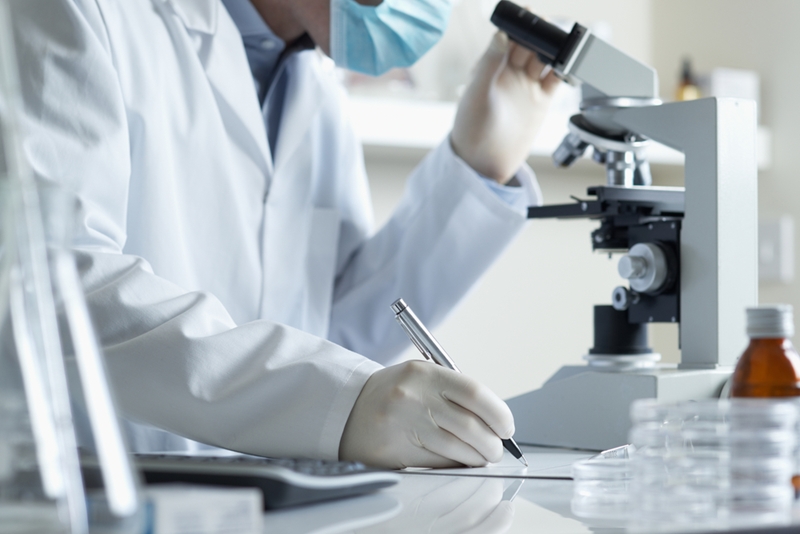 Biochemical research requires diligence in following processes that better protect the integrity of the vital samples stored.
What research does the College of Sport and Exercise Sciences perform?
"We hold a lot of biological research materials here. Cell cultures, blood samples, antibodies – a vast range of vital research samples," says Samantha.
These samples are priceless – any damage doesn't just represent wasted money, it can also ruin years of priceless research and devastate careers. Keeping biological matter stored in the right conditions is therefore vital.
"We store everything in either -20 Degrees Celsius -80 Degrees Celsius freezer. And while our attention to detail means the sample is treated with the utmost care before it's placed in blast chillers, once it's in those freezing conditions we rely on the refrigeration equipment not to fail," Samantha says.
This is where the testo Saveris comes into play.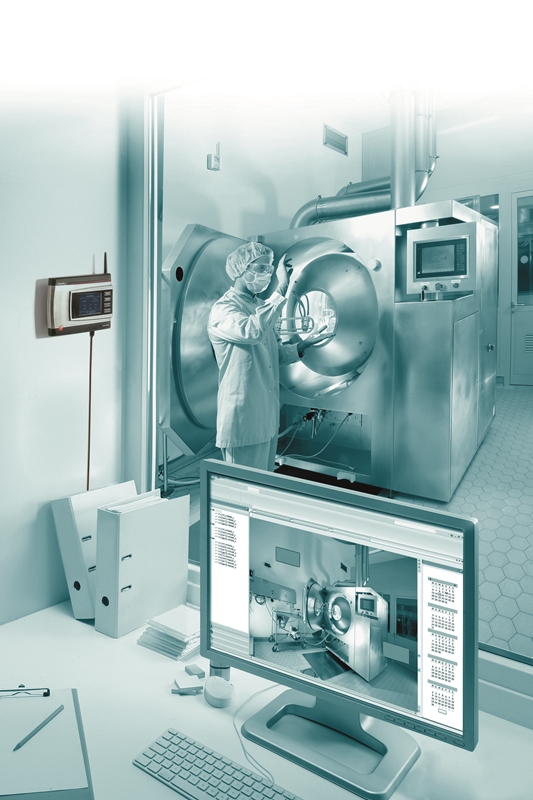 The testo Saveris enables researchers to better monitor temperature fluctuations in their blast chiller storage units.
The testo Saveris
The College of Sports and Exercise Sciences uses Testo equipment to periodically measure the temperature in their cold storage. Using the Saveris' real-time alert system, Samantha and her team get periodic updates on the temperature and other conditions in the freezers. This means they always have an eye on what's going on, even when they're not there.
"About six years ago, a freezer failed over the Christmas break and no one realised until they got back. Thousands of samples were lost – and there was a simple solution," says Samantha. "We've had no problems since we started using the testo Saveris – it's an essential tool to everything we do here."
The Testo device has also aided the College in implementing a preventive maintenance roster. Now, temperature readings from the testo Saveris are used to predict when a freezer will fail, so a replacement can be sourced and ready for the samples to be moved.
For more information about the testo Saveris, contact the team today.