Coal mining has long been associated with degenerative lung diseases. While governments all over the world have taken measures to limit the occupation's impact on health, there still seems to be instances popping up in Australia.
There have been nearly 30 confirmed cases of black lung disease recently, according to the Australian Broadcast Corporation (ABC). Environmental researchers are calling on the Queensland government to put new policies in place to adjust how companies approach nanoparticle monitoring for coal mining.
Ill equipped
Four mines across the country were found to be non-compliant both in terms of overexposure to coal dust, as well as nanoparticle testing, ABC reported. Pneumoconioses are lung diseases commonly associated with these types of occupations because small particles, such as crystalline silica or dusts are kicked into the air and linger underground. But in many places the issue seems to be a lack of equipment, according to environmental researchers that raised their concerns.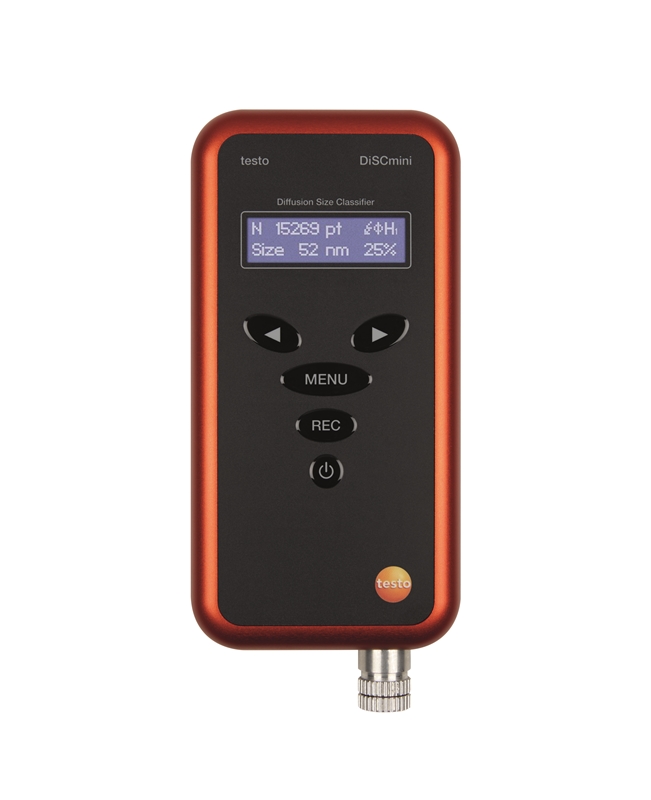 "The Queensland Government essentially looks to the mining industry to regulate themselves," the group told ABC. "Neither the workers, nor the communities in the entire coalfields region has any access to air pollution monitoring data to know what they are breathing."
Simple to use
Outdated nanoparticle testing equipment for coal mining can be inconvenient to use and even inaccurate at times. Testo's diffusion size classifier mini (DiSCmini) offers on-the-go air pollution measuring in a handheld device. Working without the need for fluids or radioactive sources, the DiSCmini has proven itself as a valuable asset for personal exposure monitoring through:
Particle number concentration.
Average particle diameter.
Press-to-display lung deposited surface area.
The DiSCmini is ideal for the coal mining industry, as it is the smallest device available on the market that can accurately monitor nanoparticles at any orientation. The data is captured through a secure digital memory card, which can then be conveniently uploaded to any computer for further analysis.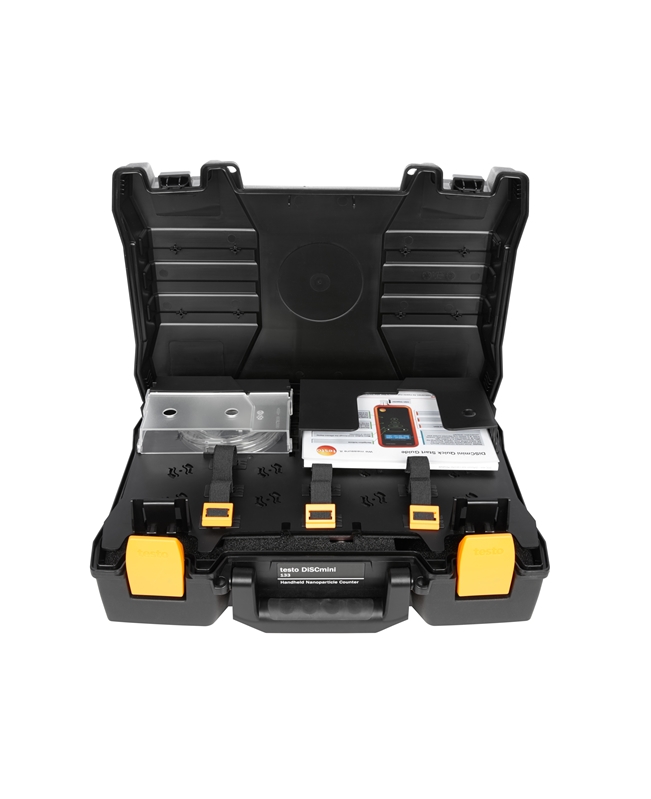 By being able to conduct nanoparticle testing for coal mining on-the-go, the industry can begin to create safe work practices that will keep employees from succumbing to pneumoconioses like black lung disease. Using a truly handheld device removes many of the obstacles that were at the origin of the regression in workplace safety in the first place.
The DiSCmini is a versatile tool that can also be used for airborne measurements, as well as an aerosol electrometer. In an industry that has recently come under scrutiny, the tool marks the beginning of a healthier future for employees. Contact a Testo representative today for more information.