There are those who take pride at working in dangerous environments, like fire fighters. Then, there are some who don't realise how much risk their job puts them in.
Nanoparticles are microscopic materials that can be found in everything from lipstick to metal. Under certain circumstances, they can be a catalyst for long-term illnesses. This potential threat grows exponentially in a variety high profile industries, and organisations can protect themselves by taking proper precautions and consistently measuring the environment with tools like the testo DiSCmini.
Where the danger lies
Governments across the world began taking a closer look at the impact of nanoparticles on human health decades ago, and since then stringent employee safety laws have been put in place. Companies that work closely with metals, chemicals, minerals or machinery all face a daily risk that's a byproduct of their activities. Inhalation of the materials – which aren't visible to the eye – can lead to immediate and long-term respiratory issues.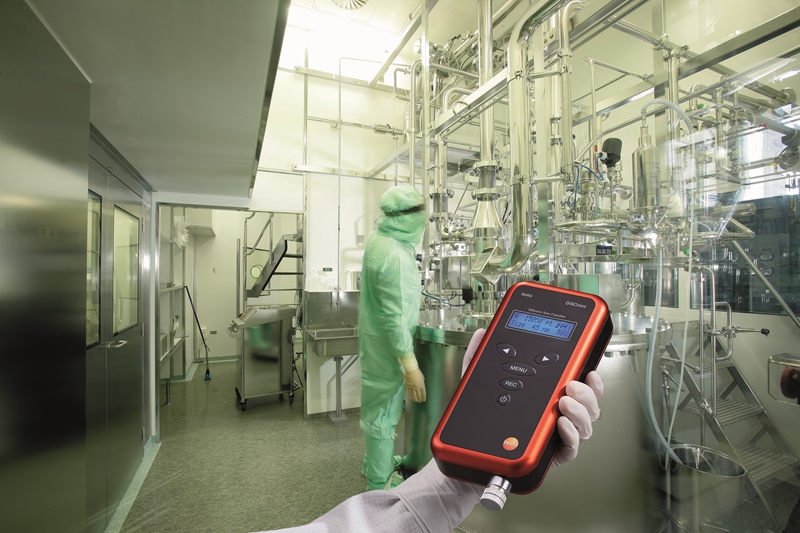 Nanoparticles aren't visible to the naked eye, but the testo DiSCmini can see them.
Common nanoparticles include:
Diesel soot from high-traffic areas;
Metal oxides and formaldehyde from metal-working warehouses;
Phenols from factories.
One of the challenges surrounding preventing exposure has been the limited means many businesses have of identifying dangerous activities. Whether the equipment was too cumbersome to drag around, or too complicated to use, companies can't lean on that excuse anymore.
Nanoparticle measurement on-the-go
Technology has made strides in recent years and the testo DiSCmini is a prime example. By making the particle counter portable, organisations make it easier for supervisors to continuously monitor areas for signs of high – and potentially dangerous – concentration.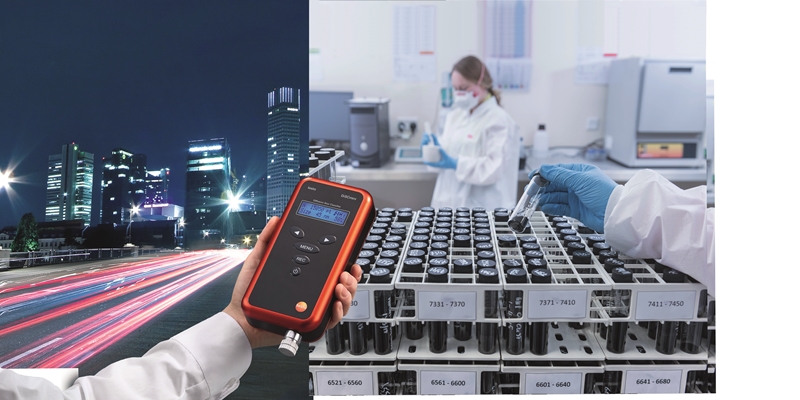 Protect employee health with the testo DiSCmini.
The key advantage of the DiSCmini is that it doesn't need any additional wires, probes or devices. It's as easy to carry as a cell phone and can take the measurement of particle number concentration, modal diameter and lung-deposited surface area (LDSA) at the click of a button. Contrary to other models, its readings aren't affected by movement.
Employee health shouldn't be taken for granted,. The testo DiSCmini helps ensure businesses keep a detailed repository of nanoparticle data on hand to show the effort they're putting forth to create a safe work environment. With its reasonable cost and manageable size, it's not unbelievable to think that soon each workstation will have its own particle counter. Contact a Testo representative today to learn more.
Please follow and like us: