There are a number of factors that play into an Air Conditioning (AC) system functioning effectively. From a single unit in a small commercial space to the ventilation network for an office building, airflow, cooling ability and indoor air quality (IAQ) will always affect functionality. Monitoring how well these systems work is crucial to ensuring buildings remain cool in the stifling summer months and have appropriate IAQ for a working environment.
Technicians have a choice when it comes to determining the solutions needed to perform this work – digital or analogue. Digital instruments are now considered the go-to, but do the benefits of digital AC monitoring outweigh the negatives?
Positive: Digital solutions are multifunctional
As mentioned, there are a range of factors to test for when servicing an AC system:
Cooling ability.
Air velocity.
Pressure on filters.
While these factors may seem negligible in affecting IAQ, each contributes towards conditions which can reduce the efficiency of indoor workers. Testing the various parameters used to require a number of separate instruments – but with digital solutions, multiple datasets are collated and processed for seamless monitoring.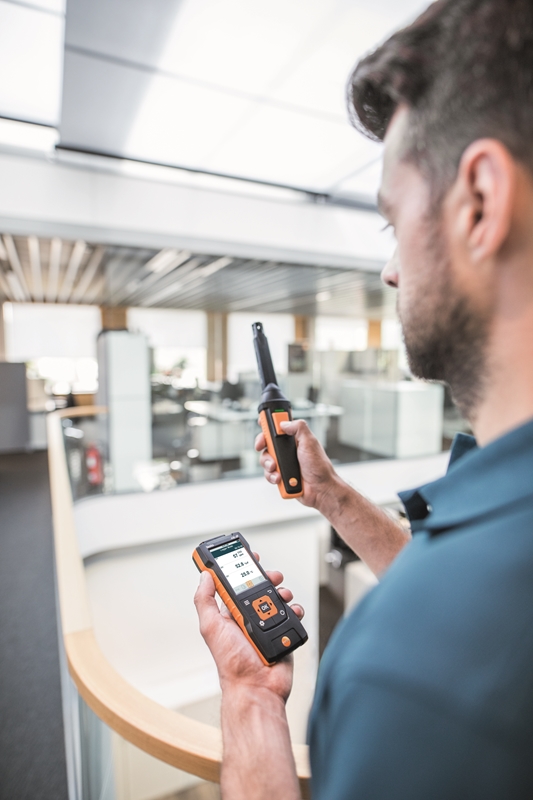 The testo 440 measuring instrument is the ideal digital solution for monitoring indoor air quality and temperature.
Testo's 440 measuring solution can be connected with three probes simultaneously, measuring for numerous IAQ and temperature factors. This data is transmitted via wireless connectivity to the handling unit, and new parameters are automatically detected. This means the testo 440 replaces the workload of several solutions in one intuitive instrument. It also reduces the need for cables and other accessories.
Positive: Digital instruments offer flexible data transfer
Monitoring a network of connected ventilation and AC systems requires a significant amount of data storage. Analogue solutions mean this information recording has to be conducted manually, which can leave testing prone to human error. The testo 440 can store up to 7,500 measurement protocols, each recorded and stored within the digital system. Bluetooth capabilities mean data can be transferred up to 20 metres between probe and unit, and data protocols can be easily altered on-the-go.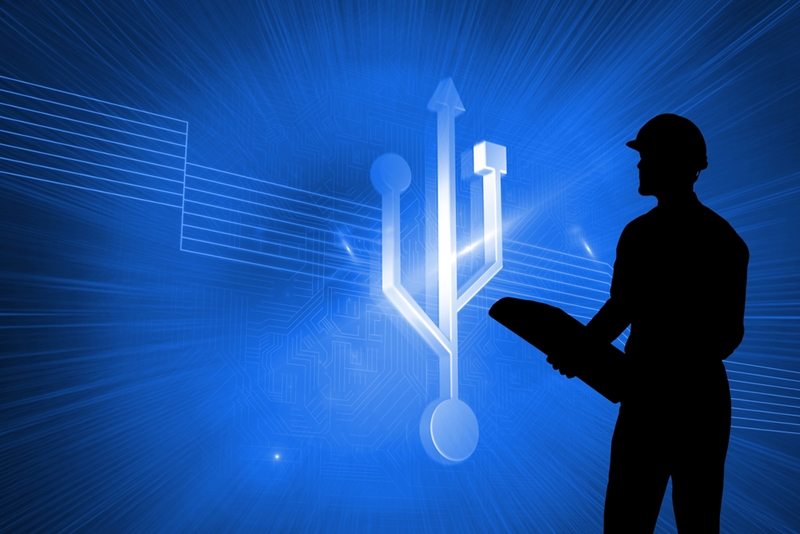 USB connectivity makes it easier to control digital testing parameters.
These protocols are readable via USB and can be processed through a spreadsheet program such as Excel to generate comprehensive data reports. These can be shared or printed instantly, giving even further monitoring flexibility.
For more information about making the move to digital AC monitoring, contact Testo today.
Please follow and like us: