Australia is home to some of the world's premier scientists and research facilities, so it's little surprise that we also have a large and thriving pharmaceutical industry. According to the Department of Industry, Innovation and Science, pharmaceutical exports accounted for $3.9 billion in 2012-13 in a sector employing over 16,000 people.
That volume of production is made possible thanks to over $400 million of investment in pharmaceutical manufacturing research and development (in 2011-12). Ensuring that research facilities are carefully managed, with safety and minimal risk of contamination a priority, is where climate monitoring plays an important role.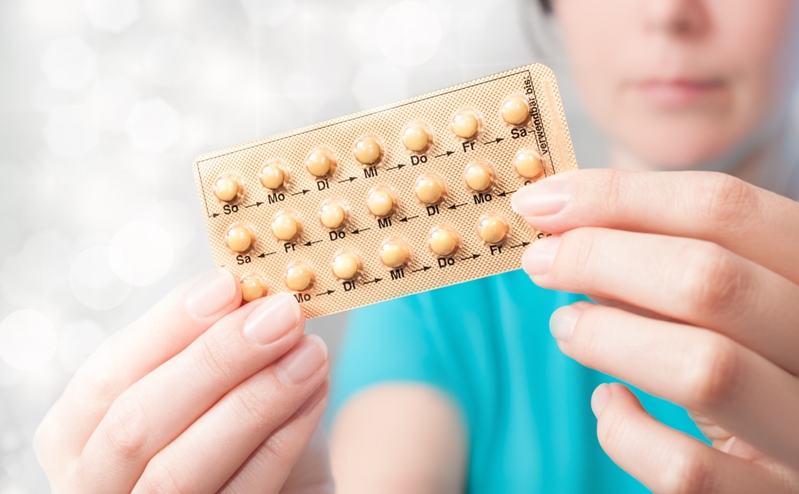 Climate management on site
When working with medical samples and specimens, careful control must be established over environmental conditions – temperature in particular. Drugs and vaccines being tested or manufactured need to remain at stable ambient temperatures to prevent the materials becoming compromised.
The testo Saveris 2 wireless monitoring system can provide this level of control. With quick and easy viewing of climatic conditions at a glance, whether at a single site or across multiple locations, the solution's continuous monitoring helps facilities ensure product quality and safety without interrupting workflows.
Even when there is no one around to manually check temperature and humidity figures, the Saveris 2 remains vigilant, notifying stakeholders via email or SMS the instant preset limits are exceeded.
The testo Saveris 2 system helps facilities ensure product quality and safety.
Climate management in transit
With so much of Australia's pharmaceutical output being exported, obviously a large amount must be transported. When moving products from the manufacturing facility to the country's ports, it can be difficult to maintain control over the environment in a satisfactory manner.
Fortunately, Testo has solutions for climate monitoring in transit as well as on site. Alongside our selection of permanent WiFi data loggers, the testo 184 range offers the flexibility and affordability many transport companies demand. Powered by batteries with up to 500 days lifespan, the 184 can be easily installed in trucks or transport containers and moved to new locations as required.
With a built-in USB connection for easy downloading of climate data, and on-site analysis for NFC-compatible smart devices, it's a terrific option for organisations moving sensitive pharmaceuticals over any distance.
To keep Australia's pharmaceutical industry thriving, facilities need solutions to ensure quality and safety above everything else. With Testo's Saveris 2 wireless monitoring system and WiFi data loggers, organisations can rest assured their materials will remain in top condition.
Please follow and like us: