A lot of research goes into designing structures to high standards for energy efficiency and building performance. This ensures future users will be able to interact with spaces that are optimised for their environment and encourage comfortable indoor temperatures and reasonable light and air flow.
Dr. Zhonghua Gou is a Senior Lecturer at Griffith University in South-East Queensland, leading numerous research groups in the School of Engineering and the Built Environment.
"I moved to Griffith University in February 2015 to pursue full-time lecturing. Griffith also gave me the resources to devote more time to leading building performance analysis research projects," he says.
"When conducting my research, myself and my team must stick to strict national building codes for structural safety, including ISO and Society of Heating, Refrigerating and Air-Conditioning Engineers standards. When capturing and collating architectural data, you first have to consider how things like window size can affect indoor environment, ant then later on in a construction project, how the overall environment will have an effect on the residence."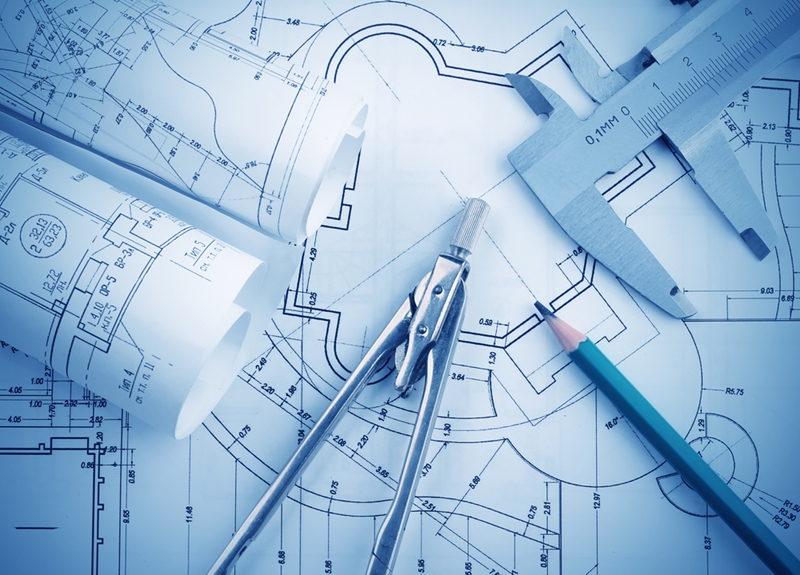 Dr. Gou's building performance research helps in designing more fit-for-purpose building environments.
What challenges does Dr. Gou face?
Dr. Gou faces a number of challenges to gathering the data he needs to present on a building's overall architectural performance.
"The most obvious challenge is one common to any researcher – how do you synthesise the right starting research question with the methodology we use to gather and process data in order to create actionable points?"
"But aside from the academic side of the research," he continues, "the practicalities involved with gathering structural information can also be significant. Sometimes you may need to gather environmental thermal data in areas of the building that may be difficult to access due to the nature of the work taking place. You also need the right tools for this to take place."
A vital part of building performance is quantifying the parameters for analysing areas of strength and weakness. In order to do that, you need the best climate measurement tools.
Testo's 480 Climate Measurement Tool
A while ago, Dr. Gou wanted a new climate measurement tool to help his research projects gather accurate data more easily. Portability was a central requirement, as was ease-of-use.
"A lot of the equipment we had was so bulky it made it difficult to transport from site to site. But the testo 480 offered us the portability we were after. It's perfect for indoor applications because it's so easy to use and sensitive to elements such as sunlight and other factors that may affect an indoor environment," he says.
"I'm looking forward to expanding our use of the testo 480 to include sending data to our team members' smart devices, so they can access their research anytime they need it."
For more information on the test 480 climate measurement tool, contact our team today.
Please follow and like us: