Power generation for the electrical grid is vital to a functioning Australian economy. Without sufficient infrastructure for creating this electrical energy, the whole country would grind to a halt.
However, the emissions produced during power generation are also a cause for concern on the environmental front, with gases produced during combustion contributing to degraded air quality and a build up of greenhouse gases. That makes emissions monitoring vital.
Why is emissions monitoring vital?
A number of dangerous gases are generated in significant quantities during the large-scale combustion of fossil fuels, including:
Sulphur dioxide.
Nitrous oxide.
Particulate matter, including carbon ash.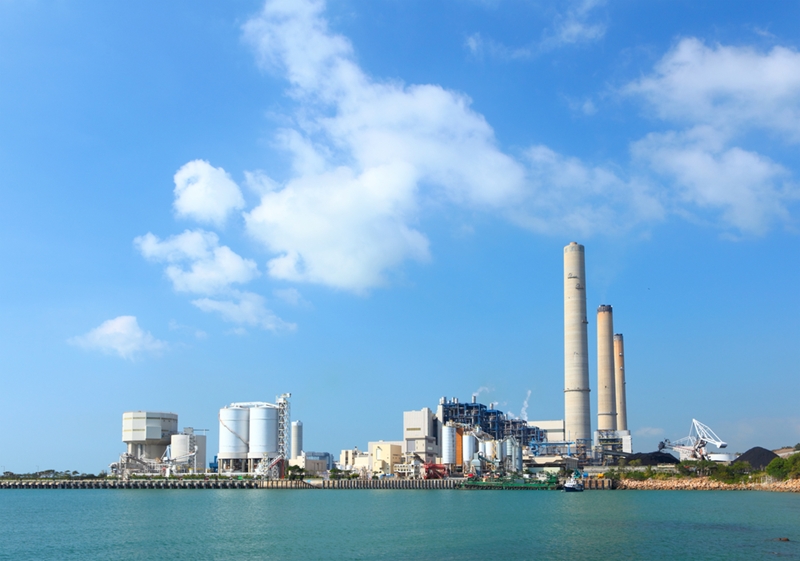 Any significant build up of these gases can compromise air quality. In fact, the NSW Environment Protection Authority estimates that generating electricity from coal fuel combustion alone contributes to:
Nearly 90 per cent of sulphur dioxide;
over half of all nitrous oxide; and
roughly 5 per cent of airborne particulate matter in the NSW greater metropolitan region.
To accurately monitor emissions levels across NSW and gas build up in a given area, operators need to use the best instruments.
Using gas analysis in emissions monitoring
To accurately monitor dozens of parameters and collate data into easy-to-use reports, the testo 350 Analysis Box offers users an industry leading solution. Ruggedised against the tough conditions faced in emissions monitoring, the instrument is designed to meet the most precise industrial emission measurement requirements. Operable with six gas sensors to detect the most common in stack emissions, these sensors can easily be swapped out once worn for seamless gas measurement on-the-go.
Testo's 350 Analysis Box is ideal for emissions monitoring in power generation operations.
Testo's 350 can also easily transfer data between the instrument and a linked smart device. This makes it easier to share emissions data and access relevant reports with all compliance and data-handling parties needed.
Can you monitor emissions without gas analysis?
Advanced emissions monitoring solutions, including the testo 350 Analysis Box, are key to keeping tabs on the environmental impact we have on the world around us. Without gas analysis ability, we would be walking blind into the future, uncertain if our power generation is comprising the air quality around us. For more information about Testo's range of emissions monitoring solutions, contact our support team today.
Please follow and like us: