Sea sickness is one thing to worry about while on a cruise; food poisoning is a whole different story.
Recently, guests aboard the Ovation of the Seas were exposed to a foodborne illness outbreak. The epidemic originated from the all-you-can-eat buffet, and serves as a reminder to restaurants across the country there's always a potential risk when serving food. It's time that establishments take the threat more seriously and implement an automated quality management system like testo Saveris Restaurant to curb it.
What happened?
The liner left from its home port in Sydney, Australia with roughly 5,800 people and unfortunately nearly 200 of them fell ill during the trip, Food Safety News reported. All of them will make a full recovery, and many went to social media to praise the crew's response to the unexpected outbreak.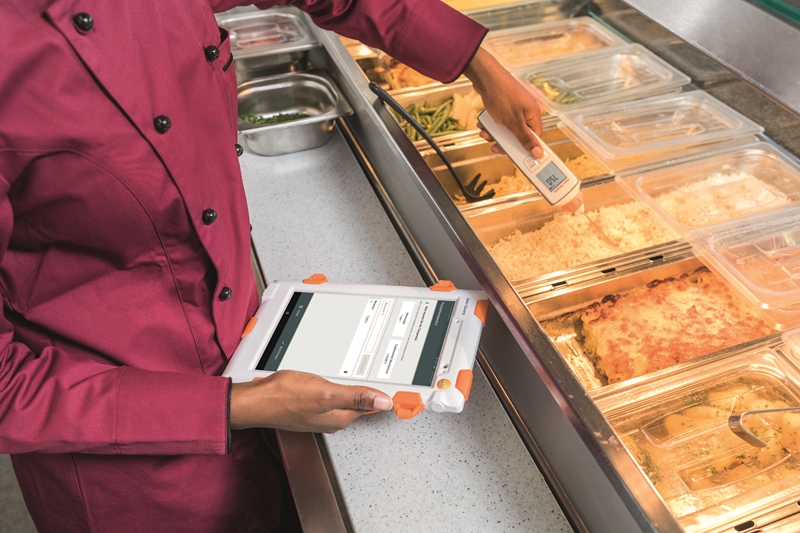 Leaving food under a heatlamp for too long can cultivate bacteria.
Foodborne illnesses are common in Australia, with nearly 4.1 million citizens contracting them each year, according to the NSW Food Authority. But this doesn't mean the government is content with letting that continue. The Australian Local Government Association and the New Zealand Minister for Food Safety recently announced a renewed effort to combat diseases like campylobacter and salmonella, and expect to have a strategy in place that will run through 2021, Food Quality News reported. Establishments should start preparing now for any legislative changes, such as the need for greater transparency in food quality management practices.
Prepared for the future
The testo Saveris Restaurant platform is an ideal solution for any restaurant that hopes to avoid foodborne illness outbreaks through improved food quality standards. By uploading internal and local food safety guidelines to cloud-hosted software, kitchen staff can easily identify when parameters like temperature have been breached.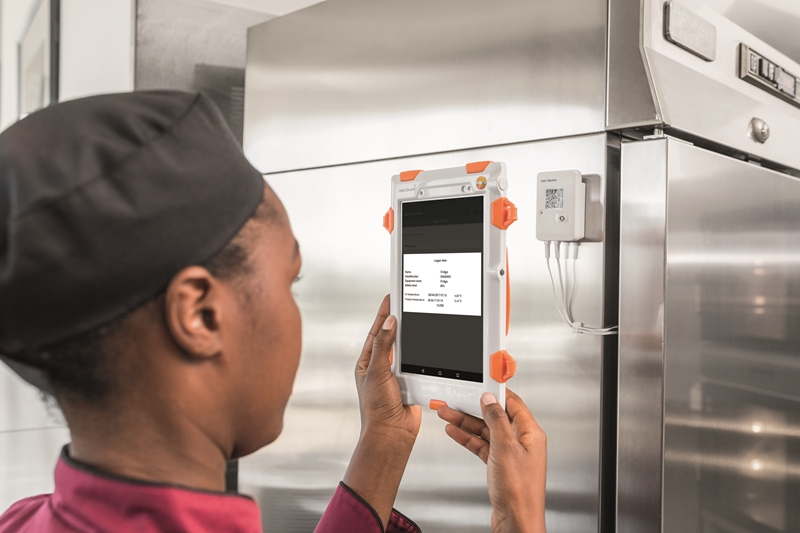 The testo Saveris Restaurant platform automates food quality management.
This is done through the use of tools like multi-function food thermometers, which transmit data to the program and receive real-time alerts if a surface or meal could potentially cause an illness. While there hasn't been any news as to the origin of the cruise ship's outbreak, given that it was from a buffet it's reasonable to believe it could have come from food being left under heat lamps too long. This would have cultivated bacteria. If staff were using a system like testo Saveris Restaurant, they would have been able to periodically check the temperature of the food to identify any potential danger and document it seamlessly.
Restaurants should recognise this unfortunate event and learn from it. Contact a Testo representative today to learn more.
Please follow and like us: