Tru-Steam Boilers has built a reputation, spanning the South Pacific, on locally-owned values.
Established 40 years ago as a family business, Tru-Steam's modern-day operations bear little resemblance to the original site based in Chipping Norton, NSW. The business has expanded to encompass regional offices in Wagga Wagga, NSW, and Port Moresby, Papua New Guinea. There are also plans to open another site in Suva, Fiji, towards the end of the year, furthering their client base in the Pacific region.
Business Development Manager Nick Horak is charged with overseeing this growth, while ensuring Tru-Steam stays true to its core family-run values. ''It's a generational business – first my granddad, then my father and now me. We've all established careers at Tru-Steam,'' says Nick.
''I'm also a Commissioning Engineer, which means I'm on the run checking boiler systems and overviewing quality processes. The two separate roles feed into one another and gives me a more holistic view of what Tru-Steam is for all for our clients.''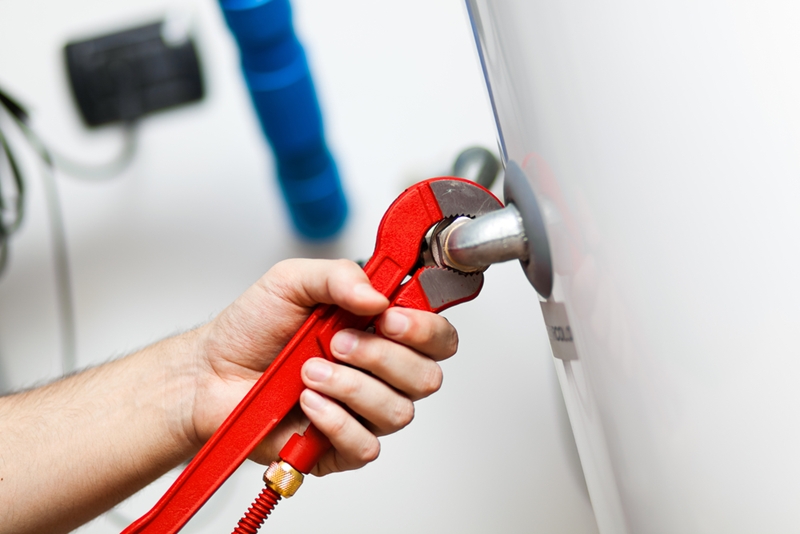 There are a number of roles within boiler installation and repair that require monitoring tools.
The challenges in maintaining Tru-Steam's core values
Australian is a nation built on local businesses – the Australian Small Business Ombudsman shows over ninety per cent of all enterprises nationwide are classed as small or locally-owned. These are values that, when matched with exceptional boiler repair and maintenance services, make Tru-Steam a very appealing option for commercial businesses.
''I think Australian businesses really look out for locally-operated partners. People like dealing with people, not brands. That's why our service is 24/7 – we want to make sure we can always deliver fully on what our customers ask of us,'' Nick says.
Customers nationwide, including Coca Cola, Casella Wines and VIP Packaging, demonstrate this commitment to core values and exceptional service is working.
How does Tru-Steam make use of Testo monitoring tools?
Equally as important as a high level of customer service is simply ensuring steam boilers are installed and maintained safely and effectively. Water heating systems are already hazardous units, so reducing the risk of anything further going wrong is essential.
''We see all sorts of issues with boiler equipment. Incorrect installations, poor maintenance schedules, poor thermal insulation. These can all contribute to wasted money,'' Nick says.
''We offer a range of services, from installation to servicing, and we handle every boiler malfunction issue you can think of. So we need a broad range of tools to back up our work.''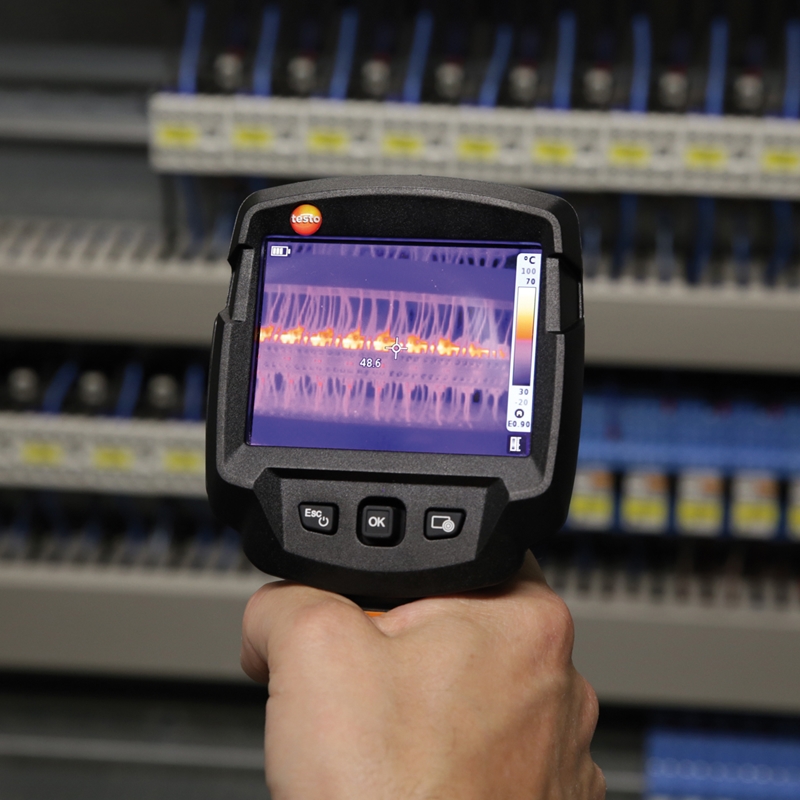 Testo's thermal imaging tools allows Tru-Steam technicians to detect thermal leaks and other boiler issues.
Tru-Steam's steam boiler technicians are each equipped with a number of Testo tools, including the 865 thermal imaging gun, temperature monitoring applications and the testo 350 exhaust gas analysis system. This gives each operator everything needed to fully assess each boiler and hot water system encountered.
''We've used Testo equipment for as long as I've been in the business – 15 years. The devices have been invaluable in surpassing the high expectations our customer shave for impeccable service and expertise,'' says Nick.
For more information, contact Testo today.
Please follow and like us: