The Food Act 1984 (Vic) was majorly amended in 2001. The changes required all food businesses to implement a dedicated food safety program and appoint an approved supervisor. This ruling was central to changing how enterprises statewide approach food safety compliance. It meant businesses owners were culpable for the compliance of their food safety practices, and it made detailed record keeping and data collation on the state of consumable goods pivotal.
But despite these core changes, has food safety compliance really moved with the times?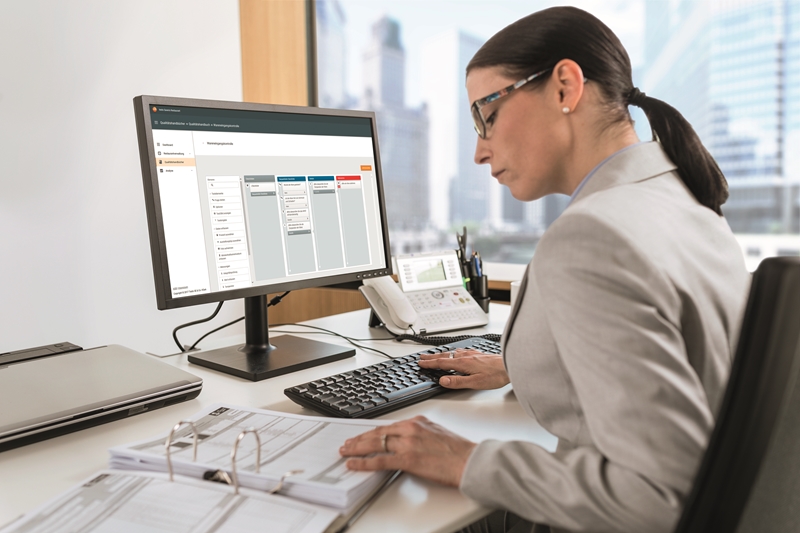 Food safety compliance checks are now more vigorous than ever.
Australian food safety requirements
Food safety compliance is managed in Australia at the federal, state and local level.
Federal
The Australia New Zealand Food Standards Code specifies that anyone undertaking or supervising food handling operations needs basic skills in food safety and hygiene.
State
Victorian food businesses must nominate a Food Safety Supervisor to take responsibility for creating and checking processes.
Local
City councils work with Environmental Health Officers, who visit businesses and check on preparation and serving conditions for food safety law breaches.
These layers of compliance regulations mean safety officers need to address any risk of compromised food safety stemming from inefficient administration – error-free should be a given, not an ideal.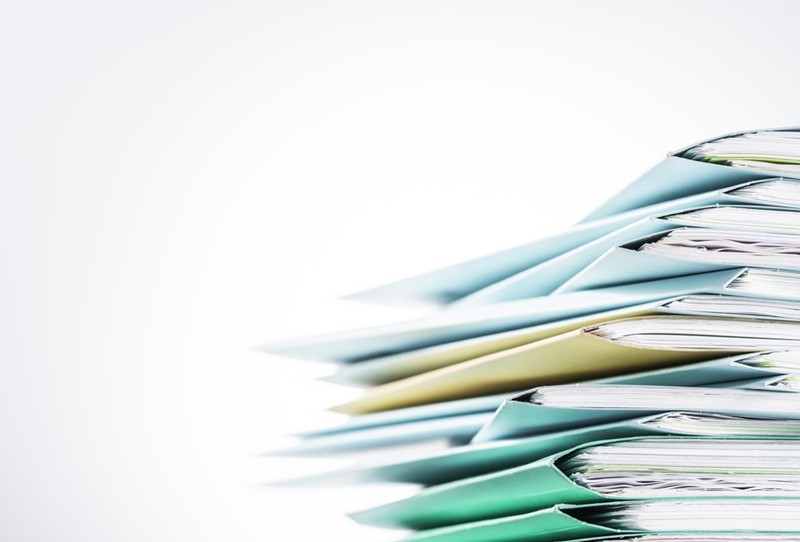 Paper administration and manual data entry introduces the chance of error.
Paper and manual handling: Prone to error
Nowadays most of the digital instruments safety supervisors use to record and process food safety compliance data are cutting edge. However, the flaw in the system remains the need for manual data entry after taking a reading. There is plenty of room for error when recording food safety parameters for dozens or even hundreds of stored containers or food items. It takes just one mistake to spoil a food producer, wholesaler or restaurateur's reputation.
This should be enough of a reason to consider a complete digital solution – but now also consider the paper, printing and filing expenses when running a major organisation. Every dataset needs to go through the same administrative process to meet safety compliance regulations under the ANZ Food Standards. Now businesses can achieve complete quality control without just adding paper to cover potential cracks in day-to-day processes.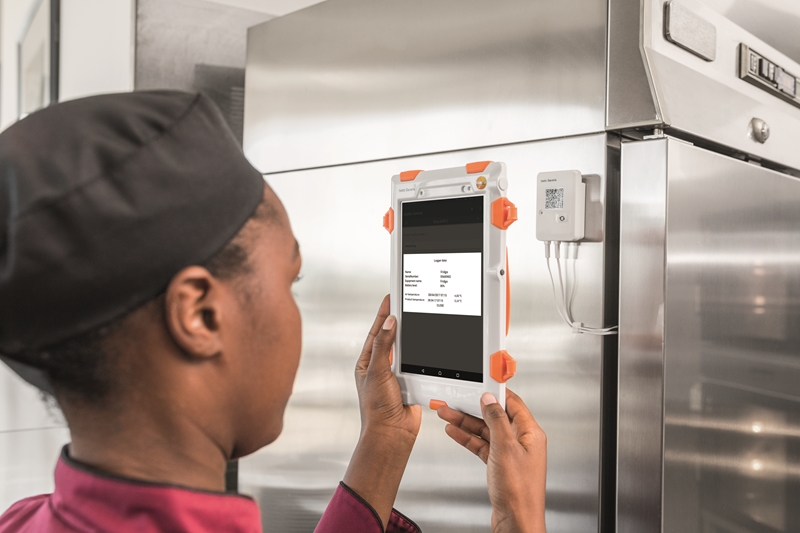 Testo's Saveris Food Solution makes it easier than ever to automatically record and log safety parameters.
Testo's Saveris Food solution
No matter your business' place in the food cold chain, laborious quality control and data analysis is part and parcel of daily operations. Taking this workflow digital is the most effective means of closing the loop on potential administrative mix ups. And that's where the testo Saveris Food solution comes in.
Our food safety compliance offering was designed with three critical improvements in mind:
More transparency – Allowing access to all quality-related data across all chains of your food business in one system.
Secure compliance – Step-by-step instructions for performing safety compliance checks and dedicated guides on the corrective measures involved in making changes.
Increased efficiency – Centralised control over food safety compliance means less time searching for information and more time managing your business.
These three core principles make food safety compliance second-nature, and also mean a drastic reduction in the time and resources needed for safety supervisors to perform essential quality assurance checks. Consider again the amount of money required to maintain the paper, printing and filing needs of a food business checking on the storage and preparation of perishable items. Studies conducted by our food industry specialists show that companies can save up to 90 per cent of their costs for printouts and filing after deploying the testo Saveris Food solution.
More transparency, secure compliance processes, increased efficiency and reduced expenditure. Testo's Saveris Food solution is truly invaluable to success in the competitive food sector! For more information on what we have to offer, contact the team today!