Fleet managers and a variety of professionals come into daily contact with NOx and other particulates through diesel emissions.
While there's a general understanding that working in proximity to the toxic fumes isn't healthy, new research is revealing that it's even more damaging to the human respiratory system than previously thought. As the European Union (EU) and the United States (US) continue to lead the international charge in better understanding the side effects of diesel emissions, it's clear that nanoparticle testing will play a big role moving forward.
What's going on
EU scientists recently attributed roughly 10,000 deaths per year to diesel car pollution, according to the EU Observer. It's not entirely surprising, as research in April 2017 definitively concluded for the first time that the nanoparticles of diesel emissions, like dust, metal and NOx, can work their way through the bloodstream and into the lungs of humans, raising the chances of a heart attack, The Daily Telegraph reported. Some industry professionals have even called it the next asbestos-like crisis.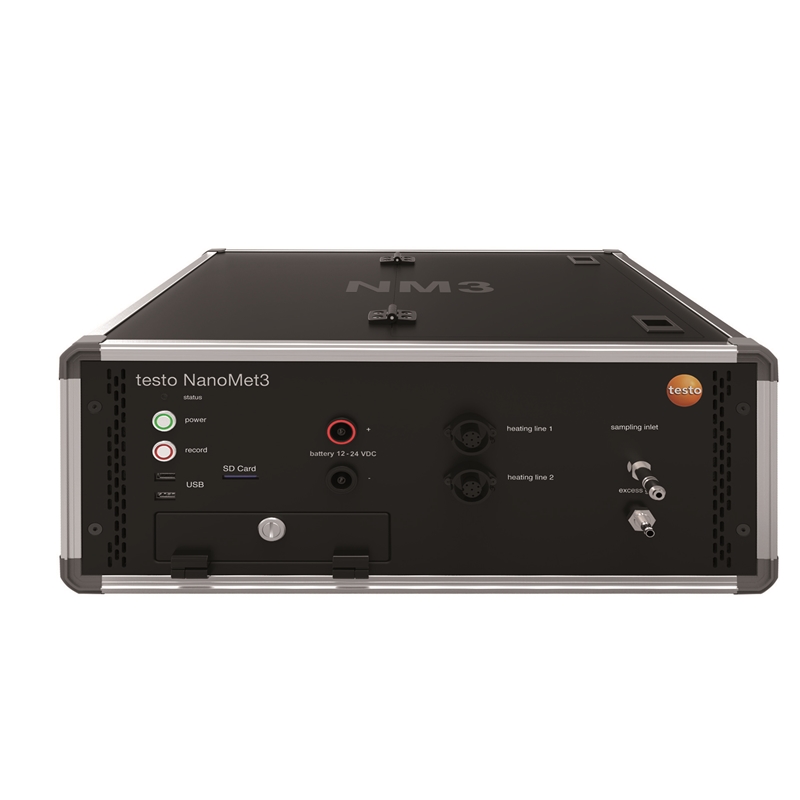 But there are two worthwhile takeaways that have emerged from both findings, respectively:
Half of the 10,000 deaths were caused by emission levels exceeding the limit.
Not all testing equipment can successfully count nanoparticles.
Given that diesel vehicles are used worldwide, the results of the studies could be applied elsewhere – and the insights aren't too encouraging.
Taking greater care
Nanopaticle testing for diesel emissions will undoubtedly become the target of many governments as they try to improve quality of life for workers. But not equipment on the market is currently able to do so, the Daily Telegraph reported. It's just one of the reasons why the testo NanoMet3 stands out from the crowd.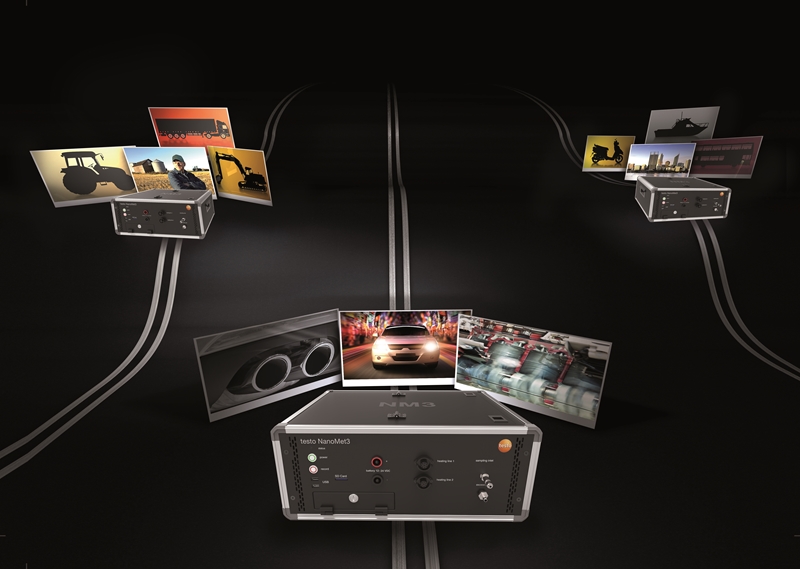 The portable solid nanoparticle counter utilises proprietary, diffusion-size classifier technology to provide accurate measurements no matter where it is. It excels in measuring the concentration and average diameter of nanoparticles, with a wide size range of 10 to 700 nanometres.
The NanoMet3 features:
Testing without the use of butanol.
Automatic removal of volatile particles at source for more accurate readings.
Onboard data gathering and storage.
European Emission Standards and PMP compliant.
Concentration range of 1E3 to 1E6 pt/ccm with sensors; 1E4 to 3E8 pt/ccm diluted.
Short response time that calculates lung deposited surface area.
By using electrical charging to test diesel emission nanoparticles, the NanoMet3 provides more accurate readings at a more affordable price than other technology. It's clear that diesel vehicles are a hazard to many workers' health, but the world isn't quite ready to phase them out. Don't put your staff in danger; contact a Testo representative today to learn more.
Please follow and like us: