Universities across the world are cultivating the great scientific minds of the next century.
The discoveries being made in these schools' research laboratories often have a huge impact on the world in one way or another. But just because the nature of the work being done may not dictate the facility be GMP-compliant doesn't mean it shouldn't be. Temperature monitoring in university laboratories should be at the top of every director's list.
Avoiding the past
In 2012, an official working for a hospital affiliated with Harvard University found that a freezer's cooling system had failed weeks earlier. It contained 150 brains being used for autism research – the world's largest collection, CBS News reported. The alert system wasn't activated, and one-third were rendered unusable. It was a devastating mistake.
Ineffective temperature monitoring tools can cost a laboratory greatly.
"You can't express its value in dollar amounts,'' Dr. Francine Benes, director of the Harvard Brain Tissue Resource Center, told the Boston Globe.
Dr. Carlos Pardo estimated the damage done would stall autism research by a decade. While two-thirds of the samples were able to be recovered, it underscored the importance of reliable temperature monitoring tools in university laboratories.
The University of Toledo, for instance, has a program in place that sends an alert notification through text or email if a laboratory freezer or fridge drops out of its temperature range for longer than 30 minutes – sooner for blood samples.
But as the Harvard incident shows, universities don't simply need a temperature monitoring tool or alert system. They need a reliable one.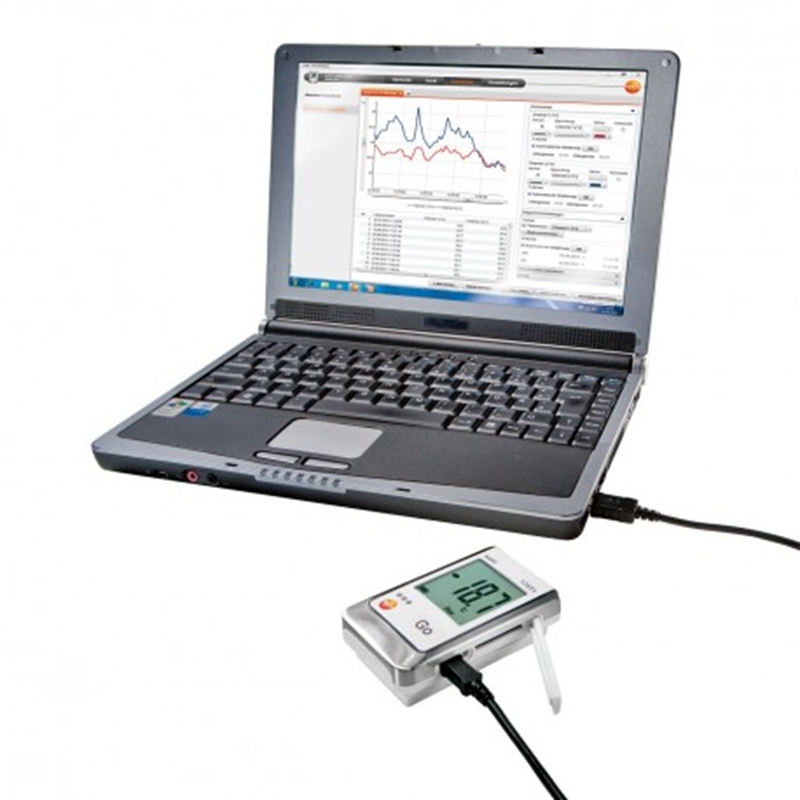 Flip the script
When students are in charge, no matter their level of intelligence, accidents can happen. These can be as simple as a cracked door, or even something out of students' control like a system malfunction. These laboratories aren't in use all day and night like professional research facilities, so real-time alerts of any changes in temperature are vital.
Reliable temperature monitoring tools like the testo 175 or 174t are key components of creating an effective temperature monitoring and alert system strategy. Furthermore, facility managers can use these devices to read historical logs and data in an attempt to take steps towards implementing preventative maintenance.
Staying ahead of university laboratory fridge and freezer breakdowns is difficult – no one can see the future. But, by having temperature monitoring tools in place, researchers can rest easy at night knowing their samples are safe. Contact a Testo representative today to find out more.
Please follow and like us: