The health and pharmaceutical industries are held to a stringent standards set, also known as GxP regulations. Failure to maintain compliance could result in fines or further action that could damage the company's reputation and hurt it financially.
Whether it's concerning production, storage or transportation, businesses must ensure medicinal storage areas, as well as manufacturing zones, are kept at optimal temperature levels. Temperature mapping has emerged as a popular method for organisations to monitor and log conditions in rooms where GxP regulations dictate carefully controlled climates.
Growing importance
Temperature monitoring spending will increase 3 per cent by 2020.
A rising need for biopharmaceuticals has constituted increased spending by companies in the industry. Cold chain storage temperature monitoring currently represents roughly 19 per cent of the industry's expenditure on storing medicines, which equates to around $12.6 billion worldwide, according to Pharmaceutical Commerce's 2016 Sourcebook. This is expected to rise to 22 per cent by 2020.
Regulations are more closely monitored by legal agencies than ever before, and seven of the top 10 most popular products require climate-controlled storage, PharmPro reported. This has created a perfect storm for manufacturers, who are relying on temperature monitoring equipment to store accurate logs that can be used to prove compliance to auditors.
A vital step to creating a controlled climate is mapping the area. Companies need to identify warm zones, where entrances and exits are affecting temperatures and other deficiencies commonly found in cold chain storage.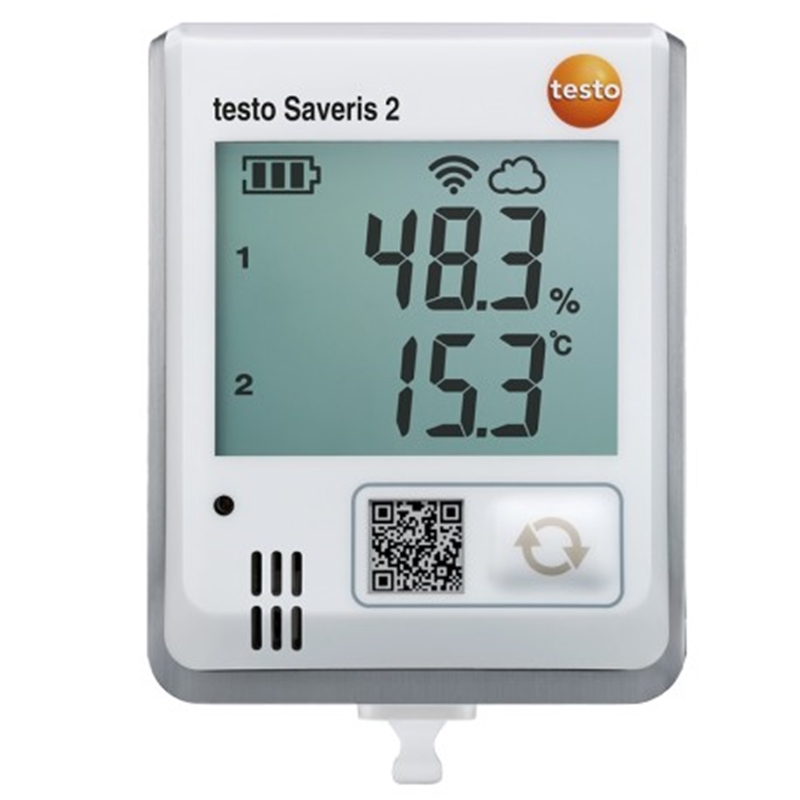 Creating cold chain efficiency
Companies will commonly utilise temperature monitors over a period of time to evaluate their effectiveness and prevent system failures from going unnoticed. They've proven to be valuable tools in mapping temperature loss in warehouses, as well as cold chain storage.
With this in mind, wise organisations follow the regulatory rule that these devices should be calibrated within three points of the range of temperature a biopharmaceutical is stored, according to PharmOut. It's also suggested organisations do this every year following a validation of their temperature mapping strategy and tools. The validation process is crucial to ensuring that:
The mapping process didn't miss anything.
Temperature monitoring devices won't have a likelihood of malfunctioning.
Skilled validation experts are also able to identify potential impacts should equipment go down. In such a competitive industry, having one regulatory infraction can be catastrophic for a company's reputation and finances. This is why it's suggested businesses go one step beyond simply monitoring the temperatures, but mapping and consistently calibrating and validating the technology behind it as well.
For more information on pharmaceutical temperature monitoring, or device calibration and validation, contact a Testo representative today.
Please follow and like us: