Organisations are wholeheartedly deploying analytic-based strategies to root out potential problems before they have a chance to crop up.
The development is also allowing heating, ventilation and air conditioning (HVAC) technicians to incorporate preventative maintenance methods of their own. With the help of an accurate digital tool like the testo 440, engineers can collect key metrics during routine indoor air quality inspections which can offer a wide range of benefits.
Setting the stakes
Let's face the facts: Reactive maintenance is expensive. Waiting until a machine breaks down isn't just an ineffective use of time, but incredibly expensive as well. The money a company saves on routine system upkeep is later incurred in prolonged downtimes, expensive replacement parts and any other consequential damages that could arise from it.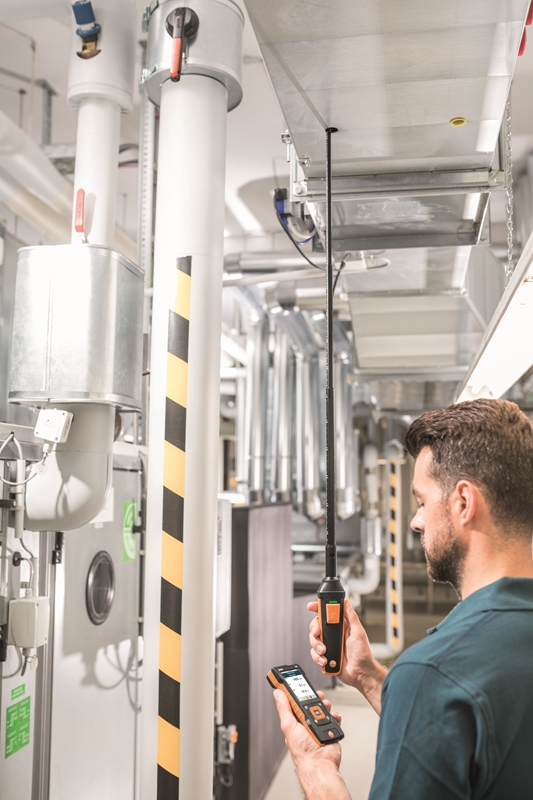 Preventative maintenance strategies come with a host of benefits.
Preventative maintenance combines original equipment manufacturer's specifications with data-driven HVAC best practices to constantly monitor and preserve assets. Regularly accomplishing this allows businesses to yield the following benefits:
Increased equipment longevity.
Improved indoor air quality.
Refined budget that allocates towards upkeep, not breakdowns.
Those three advantages don't come without challenges of their own, though. Legacy tools weren't developed with preventative maintenance in mind. Digital instruments like the testo 440 IAQ and air velocity solution allow technicians to seamlessly collect and store various sets of values that unlock the key to identifying problems before they arise.
All in the data
It's difficult – and nearly impossible – to generate actionable insights without the help of a computer. This is the driving theory behind the Internet of Things (IoT) trend, and preventative maintenance relies on this just as much as any other predictive strategy.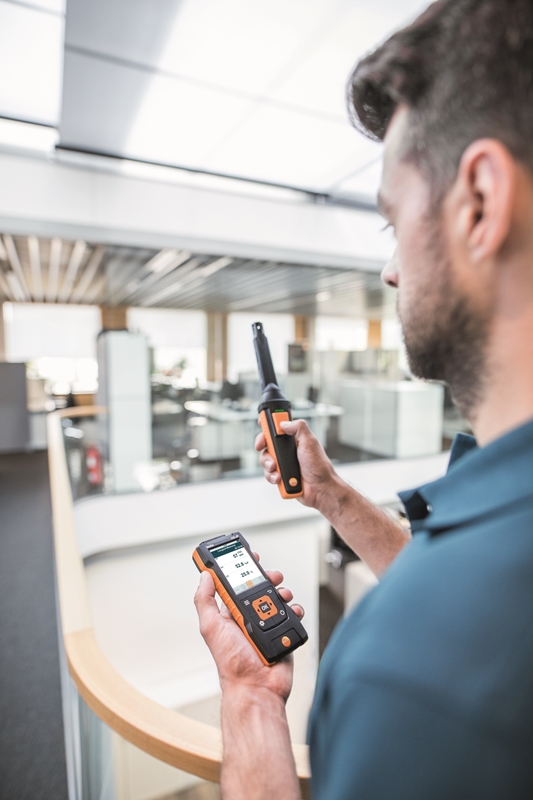 The testo 440 is a vital component of any HVAC preventative maintenance strategy.
"When you have someone sitting at a PC and [looking at] the issues to see what is going on, nine times out of 10 you can find out what is causing the problem and correct it with a keystroke," Jeffrey Hunt, senior project manager at Facility Engineer Associates, told Buildings magazine.
The testo 440 allows technicians to collect data sets and upload them to a computer to better analyse how they impact maintenance. Here are a few of the metrics that can be tested:
Funnel, K-factor and pilot tube volume flow;
Heating and cooling load;
Mould indication;
Degree of turbulence.
With all of this in hand, technicians can easily identify issues before they crop up and extend the longevity of equipment. Contact a Testo representative today to learn more.
Please follow and like us: