Australia's food and beverage industry is a major contributor to the economy both financially and by employment. That puts a lot of pressure on those who are ensuring the food is stored correctly. Otherwise there's risk of spoiling countless dollars of stock, or worse, compromising the health of thousands around the country and forcing a brand-damaging recall.
That means refrigeration measurement matters – here are our solutions to monitor the compliance side of Australia's booming food industry.
Monitoring incoming goods
The process of compliance begins with ensuring incoming goods are transported at the correct temperature. The food distribution industry is a delicate one and desperately needs to digitise climate monitoring systems in order to stay on top of freight temperature during transit – just a couple of hours at the wrong temperature could compromise the goods.
The testo data logger 184 series answers this call – its wireless data logger can be installed into trucks or transport containers, providing you with reliable climate monitoring while in transit. The built-in USB allows you to easily download climate data so you can review on-site analysis of the goods.
This temperature data logger has a capacity of 4000 measurement values with rates ranging from one minute to 24 hours and a battery life that lasts 500 days, ideal for those who are regularly on the go.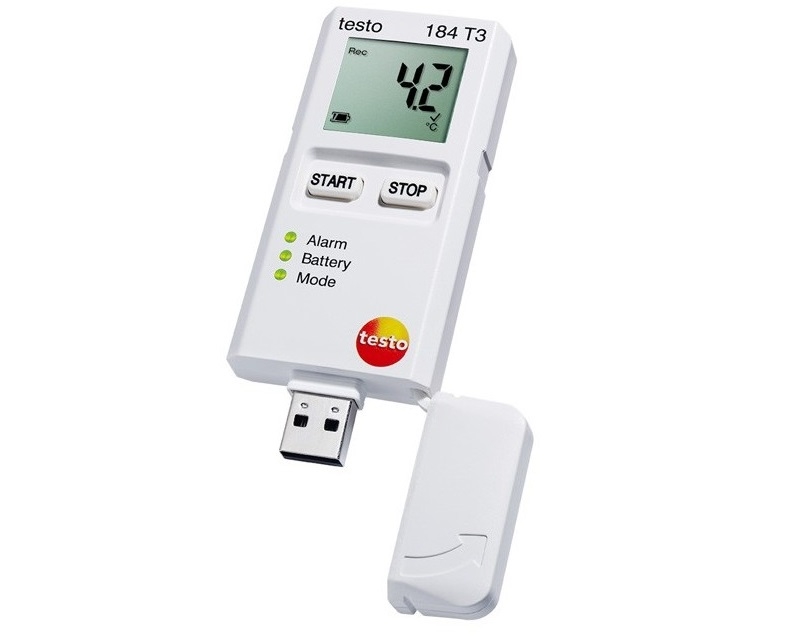 Monitoring storage of stock
The next phase of compliance looks at the adequate storage of the goods. Again, the perfect climate is of the utmost importance in order to maintain Australian health and safety standards. Here, we recommend implementing the Testo Saveris temperature monitoring system.
This system allows you to constantly monitor your cold chain while allowing you to identify critical points before they become a bigger issue. If your storage facility ever reaches an unsuitable temperature, the testo Saveris tool will alert you immediately. This is made possible via the WiFi data loggers which record and measure precise values which are then transmitted wirelessly to you.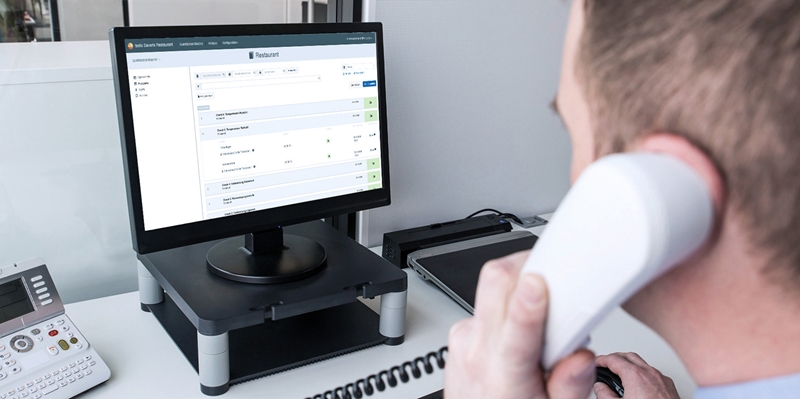 To learn more about how these products can improve the efficiency of your business – whether that be on the delivery side of the industry, or the restaurant side – contact the team at Testo today.
Please follow and like us: