Between great ideas and their implementation lies a middle ground where innovations turn theory into action.
We're in the age of digital disruption and heating, ventilation and air conditioning (HVAC) maintenance is the next practice in line to see results from years of research and development. With an increased focus on preventative maintenance and smart building technology, facility managers will find they're turning to intelligent tools like the testo Smart Probe Set and testo 420 volume flow hood as a way to keep up with the positive change.
The road more traveled
You'd be hard pressed to find an individual who hasn't heard of smart building technology. Intel estimated that a facility manager who makes preventative maintenance, specifically in HVAC, a focal point of their energy efficiency strategy can see savings that reach up to 25 per cent.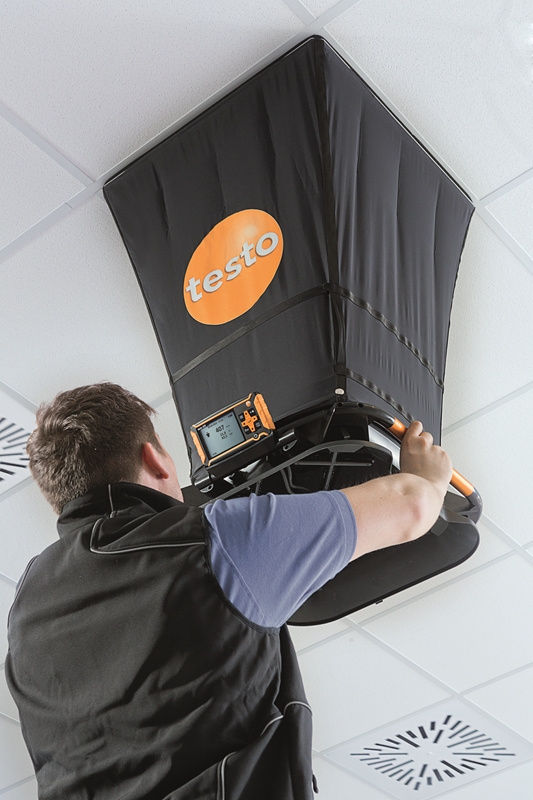 The key here lies in the tools. Conventional methods of monitoring equipment operability largely rely on reactive maintenance, otherwise known as the mantra, "If it's isn't broken, don't fix it." But this approach can actually lead to 50 per cent higher upkeep costs due to extended downtimes, expenses for expedited replacement parts and other factors, FacilitiesNet reported.
Gain the upper hand
The Internet of Things (IoT) is quickly gaining in popularity among commercial buildings, as the interconnected systems like thermostats and other core HVAC components can seamlessly transmit data between one another. In the same vein, the testo Smart Probe Set gives facility managers unrivaled insight into the equipment without the added effort.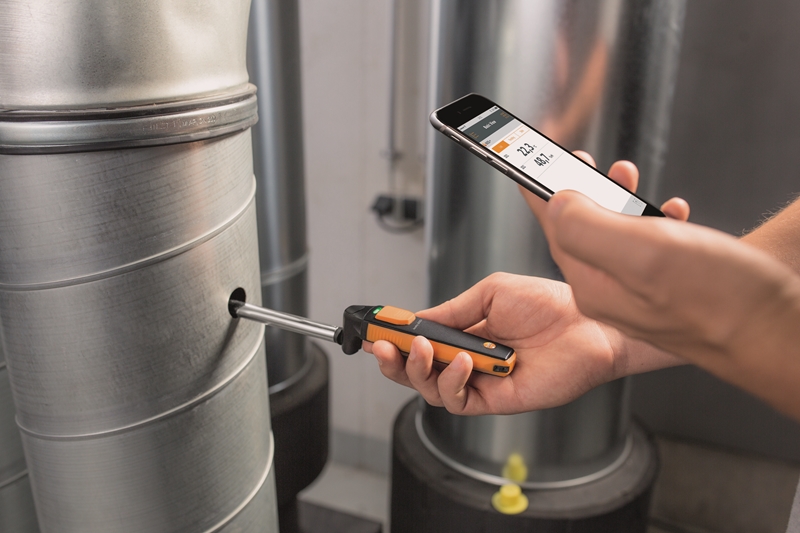 Consisting of the testo 405i, 410i, 605i and 805i, the set comes in a handy but sturdy carrying case and offers seamless connectivity to a smartphone through Bluetooth. This allows for quick testing and analysis of key metrics like air velocity, volume flow, temperature, humidity, dew point and emissions. The data is then sent directly to the connected device.
The testo 420 air hood is also making its case as a must-have in any smart building strategy. The measuring tool offers a removable digital control panel that can provide highly accurate readings on absolute pressure, flow velocity, temperature and relative humidity. Much like the Smart Probe Set, the information is then sent directly to a connected device through Bluetooth for instant analysis and storage.
Both tools offer innovative methods for doing the same old maintenance, giving facility managers the upper hand they need in enacting a new energy efficiency strategy. Contact a Testo representative today to learn more.
Please follow and like us: