Maintaining operational efficiency of a commercial warehouse or facility is no simple task. Plans go out the window during a mechanical failure that perhaps should've been spotted sooner.
Heating, ventilation and air conditioning (HVAC) are complex components of building management, but new and innovative tools are making it easier than ever before to get out ahead of issues before they arise.
Air and heating
Monitoring indoor air quality (IAQ) is a vital aspect of any facility manager's job, and multi-function instruments like the testo 480 are asserting themselves as the most popular options. Apart from the unrivalled reliability that high-precision digital meters give, the real draw of the digital measurement tool is its all-in-one device capability. It was built with efficiency in mind, and it provides:
Storage that fits up to 60 million readings.
Differential and absolute pressure, temperature, humidity and CO2 measurements.
Adjustable settings for various locations.
Various accessories that allow for printouts or data analysation.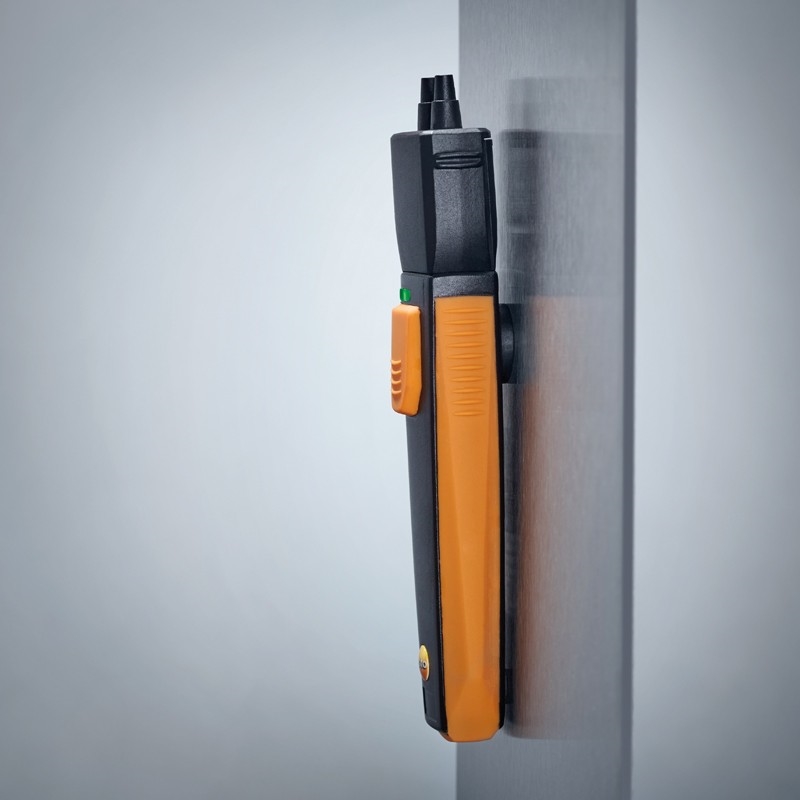 Similarly, ease and reliability are at the heart of new differential pressure meter technology like the testo 510i. Apart from being able to measure gas flow and static pressure, the instrument comes with BlueTooth capability that allows any facility manager or technician to turn their smartphone into a mobile analysis hub. This lets him or her view readings, save and export them all at the tap of a button.
Electrical and refrigeration
Gone are the days of spending unnecessary time in cramped spaces while shuffling through tools to get one job done. Instruments like the testo 760-2 offer unparalleled reliability through its automatic measurement parameters detection system. This allows technicians to keep an efficient schedule and avoid any mistakes.
Facility managers can shed tools from their belt with its sizable measuring range that can track current strength. The digital display and magnet-based mounting makes it easy to control with one hand, freeing you up to truly focus on the task.
Keeping with the theme of speed and efficiency is the testo smart probes refrigeration set. Building managers can quickly test refrigerants without the usual losses that come with it because there are no hoses necessary. It only relies on your smartphone and the Smart Probe app, which allows you to easily transfer data from up to six different probes at once.
We don't want your job to be harder than it should be. That's why we provide state-of-the-art tools and high quality servicing so they won't let you down when you need them most. Contact a Testo representative today to learn more.
Please follow and like us: