It's no secret that the public has taken a deeper interest in the well-being of the environment over the past few decades.
Australian vehicle emission standards have become more strict in recent years as the country tries to curb the production of noxious gases – which is easier said than done. Both the government and transport companies would benefit from better oversight, with the South Australian Freight Council pegging the former's savings at roughly $1.97 billion AUD due to mitigated health risks and the latter at $2.96 billion AUD derived from reduced operating costs.
Need for improved combustion
The Australian Bureau of Statistics found roughly 7 trillion litres of diesel were consumed by trucks in 2013, the last year the data was collected. This produced 1.173 tonnes of carbon dioxide every 1,000 kilometres.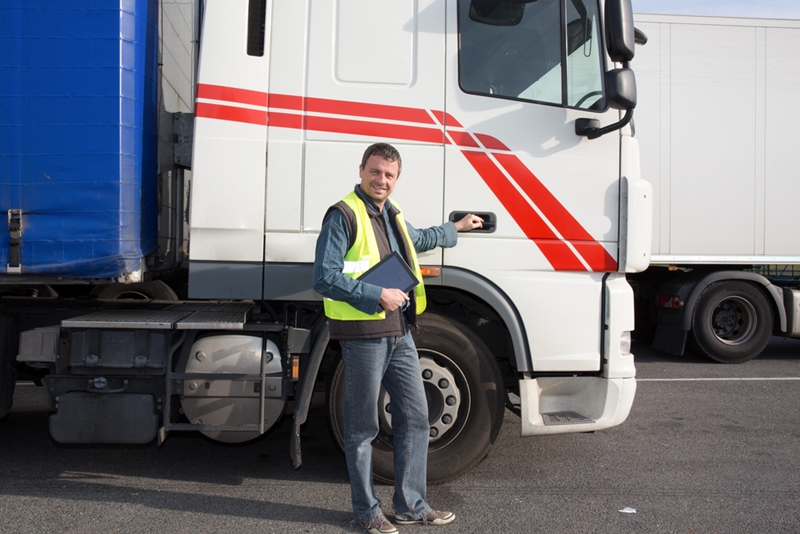 New motors that operate on less fuel are being phased in slowly but surely, the majority of pre-1996 trucks expected to be off the road by 2025. In the meantime, the job falls on fleet service managers to maintain engines, particularly their combustion chambers.
By constantly monitoring emission rates, transport companies can refine their trucks to produce less noxious gases and log the corresponding measurements in case they're needed.
Modern tools provide an answer
As the transport industry innovates to find new solutions to curb production of gases like carbon dioxide, so too should the instruments used to maintain the engines. This is why the testo 340 diesel engine analyser is a popular choice among fleet service managers who maintain motors with an eye on finding combustion issues that could lead to boosted noxious emission rates.
Supervisors are able to read up to four different gas measurements simultaneously through its digital display. The internal pressure sensor can quickly and reliably read differential pressure, as well as exhaust flow and velocity so you can accurately repair any issues. This allows organisations to maximise fuel consumption and reduce emissions.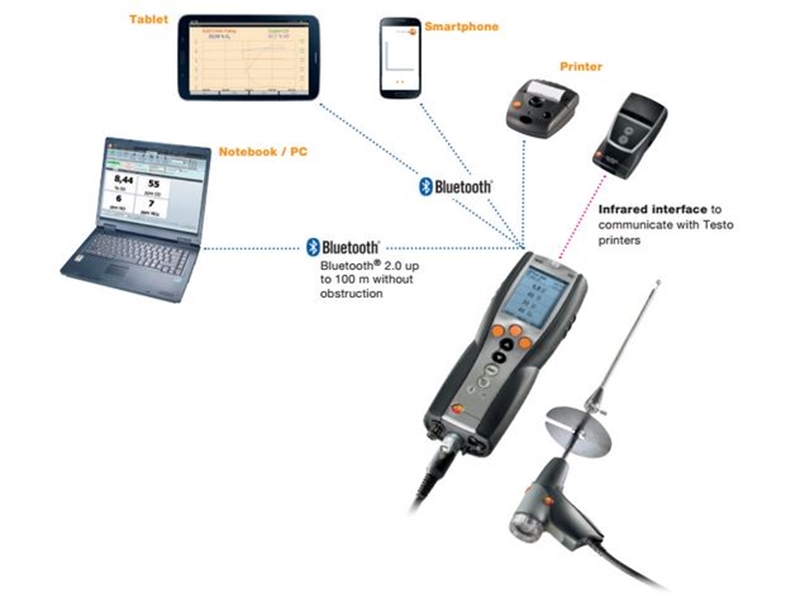 Service managers with larger fleets often opt for the testo 350 multi-sensor gas analyser, which can provide six simultaneous measurements. The digital instrument feeds measurements through BlueTooth to a smart phone app where the data can then be logged for administration needs.
It's rugged, portable and meets all requires from environmental agencies, making it a popular choice in the transport industry. Its built-in chiller extracts the moisture from gas samples, making it a reliable tool for any job.
With the health of the environment hanging in the balance, fleet service managers should be using the most accurate gas analysers. Contact a Testo representative today to learn more.
Please follow and like us: