In an increasingly digital world, simplicity can be a rarity.
Automated machinery and artificial intelligence are certainly playing their part in stifling complexity, but help little when it comes to monitoring and documenting quality standards. During Pharma 4.0, the spotlight has shined brightly on GxP compliance strategies, and the testo 184 data logger series has a played a role in many organisations' success in adhering to the rules.
Duty to the public
Pharmaceutical companies all over the world face increased scrutiny as consumers continue to have greater awareness about the vast array of drugs on the market. This has led to a number of high-profile recalls, including 27 in Australia alone over 2017, the Australian Competition and Consumer Commission reported. The causes vary, though some have made international news due to being kept in temperatures that may alter the drug's effectiveness.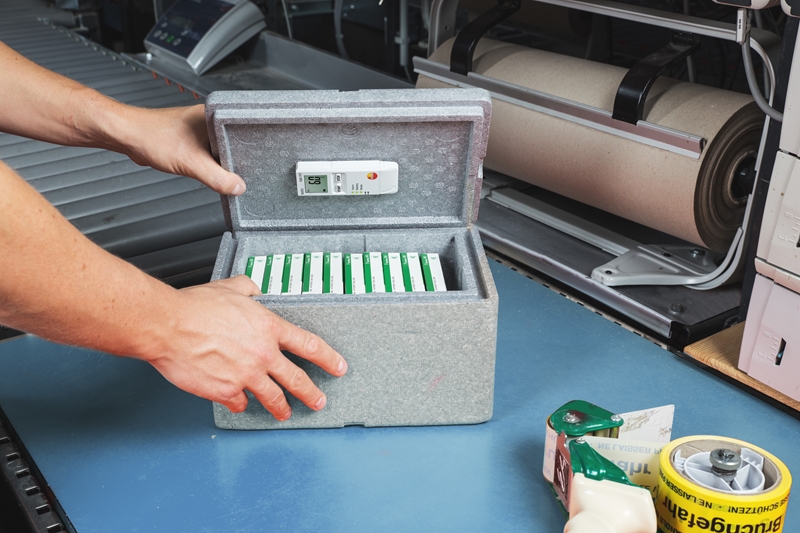 The testo 184 H1 plays a crucial role in GxP compliance.
In the past, organisations have been largely unable to gain insight into transportation storage conditions, which leads to regulatory infractions going unnoticed or even unreported. Tools like the testo 184 H1 are allowing businesses to easily monitor temperature and humidity in any space for up to 500 days on one battery life. The data is easily collected during the entirety of the trip, and the device generates a PDF report for GxP compliance documentation once connected to a computer.
Where's the value?
Failing to properly report a regulatory infraction cost one company so much financially and in brand appeal that it fully automated its production line in response, according to EPM magazine. Part of the investment was made in digital data loggers, which seamlessly generated reports year round for compliance purposes. This help the organisation cut down on the time it spends monitoring its process, as well reduced the possibility of errors being made.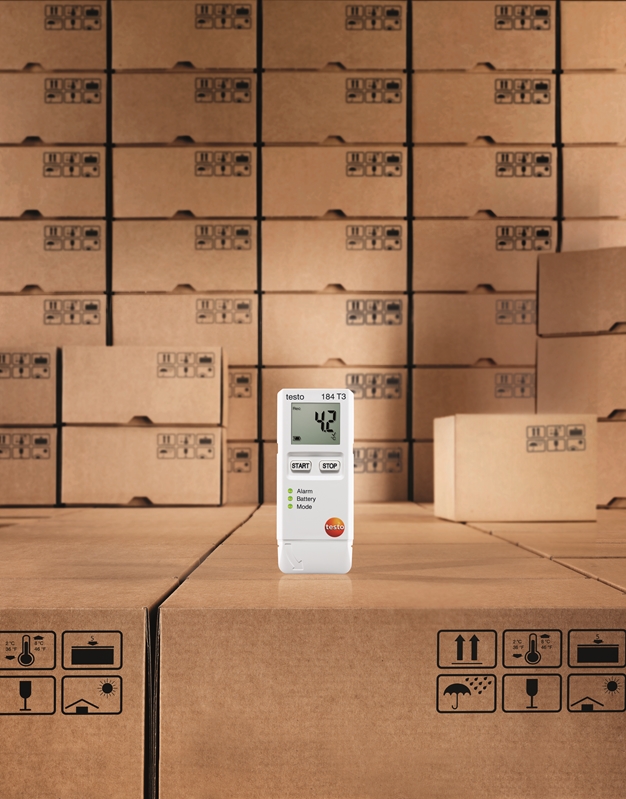 Maintain pristine compliance records with the testo 184 T3.
Some businesses are taking this a step further with the help of the Internet of Things by monitoring the environmental conditions from the start of production to goods delivery. Experts believe the financial benefits of digitisation is a bonus in productivity reaching between $67 and $105 billion worldwide, EPM reported. This is accomplished first through automation, but also real-time alert systems like the testo 184 T3, which alert when intervention is needed during the distribution of the drug.
Learn more about how temperature data loggers can make the transition to Pharma 4.0 simpler by contacting a Testo representative today.
Please follow and like us: