In a laboratory, a degree of difference can create a chasm between success and failure.
When it comes to animal in vitro fertilisation (IVF) and research, there may be nothing more important than assuring the climate is tightly controlled. Opening a sealed storage chamber for even a couple of seconds can affect the quality of embryos drastically, while an overnight power outage could ruin months or years of work. Temperature monitoring tools like the testo 184 T4 and Saveris 2 have become necessities in an ongoing effort to prevent the unexpected.
Stakes are high
IVF fertilisation and research hinges on maintaining a setting of 37 °C – a 1 °C change could result in a 7 per cent reduced success rate. During cytokinesis is when the embryos are more vulnerable than other stages.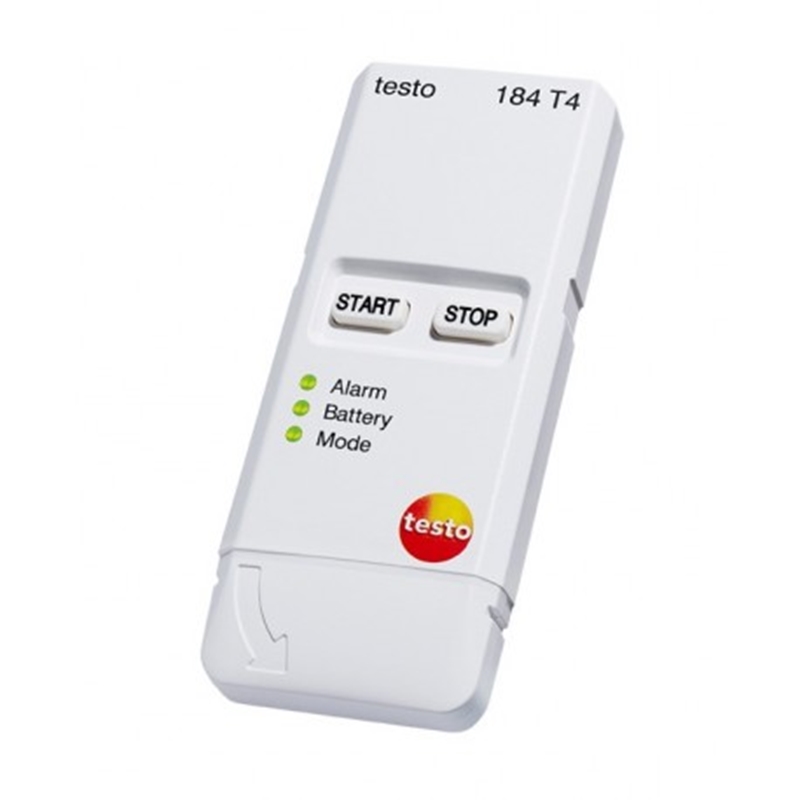 Opening a top-load mini-incubator for less than five seconds resulted in the chamber needing five minutes to restore its original setting, according to research from the National Center for Biotechnology Information. A front-load chamber took nearly 30 minutes to revert back to its original settings after the same time frame.
With such a tight window of time producing large ramifications and the unexpected always lurking, it would behoove laboratory managers to install temperature monitoring systems that can accurately asses changing conditions, notify personnel and log the data.
Technological advantage
A key component of maintaining a controlled climate is securing it while you're not there. In this sense, the testo Saveris 2 is a perfect choice for laboratories. Supervisors can simply place the device in areas that need constant detection – if the temperature dips below pre-defined settings, an automatic alert is sent out to to notify personnel, allowing them to respond quicker to the situation.
The tool uses Wi-Fi to transmit information to the cloud, meaning even if the contacts are at a conference in another country, they'll get the text or email just as fast. Data is also logged on the cloud and can be accessed anywhere at any time.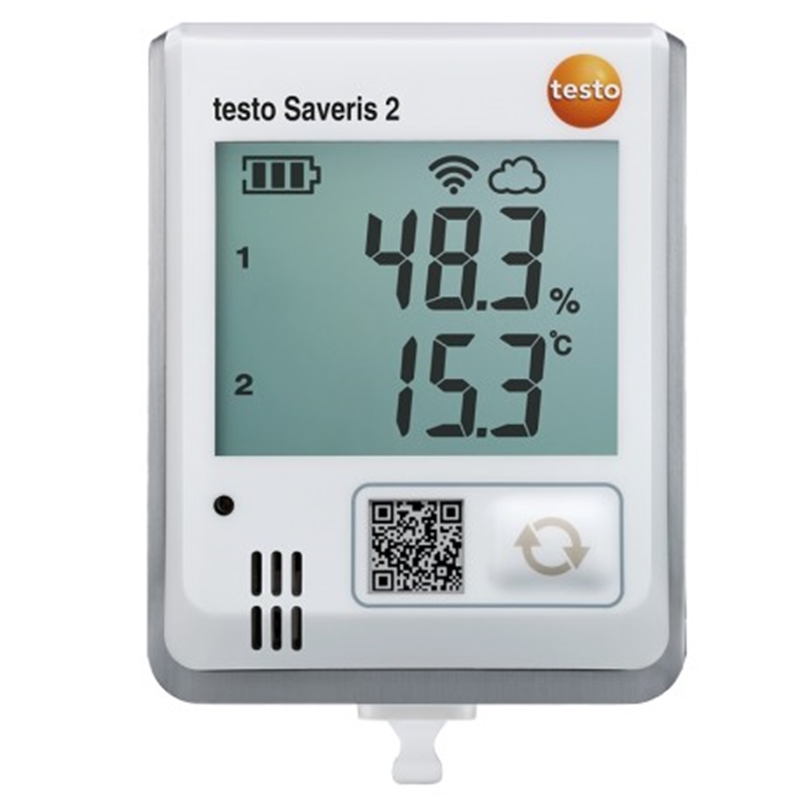 The testo 184 T4 is ideal for smaller sealed chambers, being stored in a laboratory or transported elsewhere, that need constant monitoring. With a maximum threshold of -80 °C, there's no environment the device isn't built for. Readings are stored every 15 minutes and automatically generated into reports once the USB drive is loaded into a computer. Personnel can monitor its analysis in real-time with near-field communication smartphones as well.
With many laboratories supporting state-of-the-art equipment, it's time to incorporate tools of similar quality. Contact a Testo representative today to learn more.
Please follow and like us: