The Australian freight and transportation industry is a huge sector. The Truck Industry Council notes that there are just under 600,000 registered trucks with a gross vehicle mass of more than 3,500 kg across the nation, many of which are our iconic road trains, known as the largest transportation vehicles in the world.
While these trucks are responsible for the transportation of all manner of goods throughout Australia, a vast number of them are exclusively used in the delivery of perishable produce. According to the Australian Bureau of Statistics, 15.6 per cent of all freight moved by road is food, a whopping 30,544 million tonnes. To avoid the chance of any unfortunate spoilage, potentially costing many thousands of dollars, keeping a close eye on the thermometer is obviously a priority for all drivers and freight companies.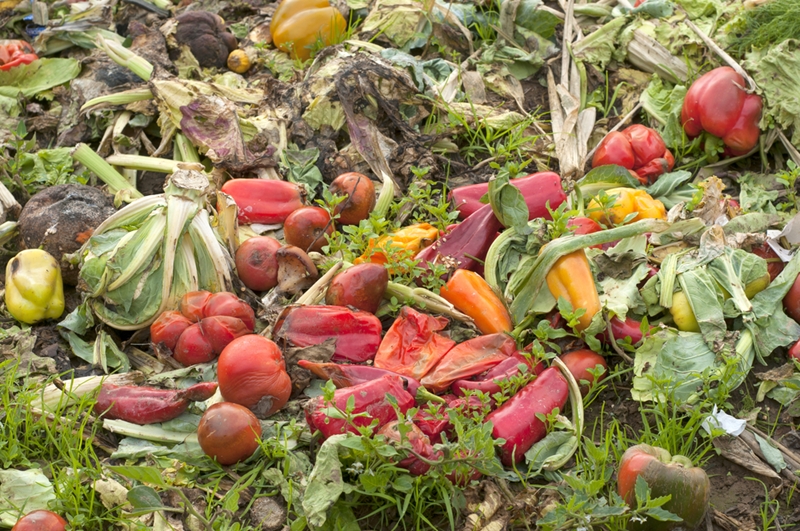 Protecting the integrity of produce
Research by Dupre Logistics in the United States suggests that produce being transported by road experiences a 12 per cent rate of loss from spoilage. It may not be possible to reduce that figure to zero – there are always variables that logistics companies must account for – but bringing it down to a more acceptable and less financially damaging level is possible.
The Saveris 2 wireless monitoring and data logger system is designed to help drivers keep temperature and humidity at the appropriate level, no matter how far their goods are being moved. The testo Saveris 2 – H1 Logger, for example, features an integrated temperature and humidity probe, recording measurements over long periods of time that are easily accessed via a smartphone, tablet or PC from anywhere, at any time.
Should those readings move outside of your preset values, an email or SMS is immediately sent, notifying the relevant people of the issue before it has a chance to cause significant damage to stock.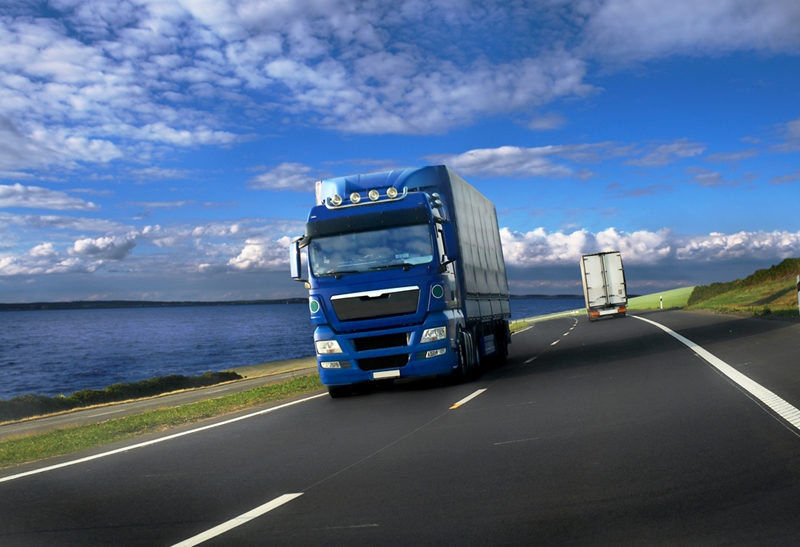 How important is humidity?
The need to keep fresh produce at a consistent cool temperature is well known; however, to maintain quality of fruits and vegetables in transit, it's only half the battle. Fruit and vegetable crispers built into modern refrigerators are designed to maintain a higher humidity so fresh produce lasts longer, but research from Michigan State University notes that not all types of produce are alike, so being able to vary humidity levels for different items is essential.
The testo Saveris 2 system is built to be flexible, adapting to whatever your specific requirements are. Speak to us today, and protect your stock while on the road.
Please follow and like us: