It seems every other news headline nowadays has to do with technological innovation.
In the restaurant industry, this has been limited to short spurts of ingenuity, such as multi-function food thermometers or wireless data loggers. They've certainly created an advantageous impact for those who have bought in, but they still represent pieces of the puzzle rather than the whole thing.
The testo Saveris Restaurant solution aims to change that.
Hallmarks of true innovation
Big data is probably a phrase you've come to recognise by now. Companies in finance, manufacturing and every sector in between are using metrics to analyse how they can improve and avoid risk. This is done by integrating various parts of operations on a central platform to facilitate automated reporting.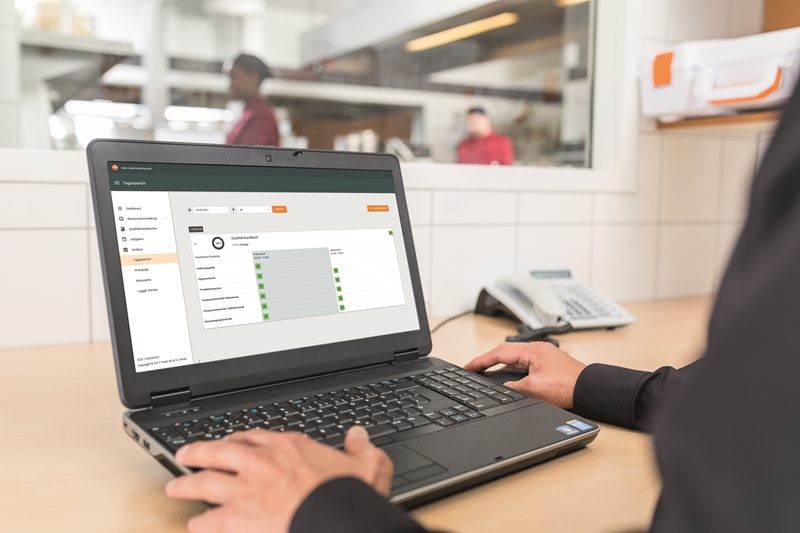 The restaurant industry isn't too dissimilar from every other: Kitchens are able to use a variety of digital tools to ensure accuracy when it comes to analysing the quality of food and products, as well as keeping in compliance with local food codes. But there haven't been many solutions geared towards combining this data to create powerful insights.
Taking the next step in food safety
Many restaurants still use pen and paper to document their quality management processes, but this creates a few challenges. The first being that employees spend more time than is necessary reviewing limit values because the process simply isn't conducive to efficiency.
Second, this lack of communication between the tool – a food thermometer in this instance – and a central database that can collect this information leaves management without the ability to analyse past performance or make changes on the fly.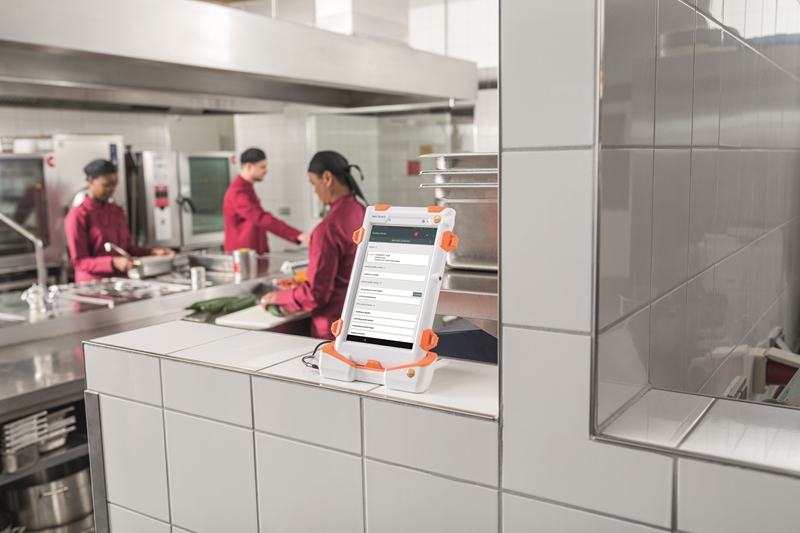 The testo Saveris Restaurant solution provides a digital ecosystem for quality management. At the heart of it all is software that enables restaurants to digitise their handbook and the delivery of it through a tablet. Kitchen staff is then guided through the food safety process, storing limit values along the way. This is accomplished through a multi-function thermometer that can transmit data to the system.
Furthermore, quality management administrators are able to quickly update the digital handbooks across multiple locations should it be required. The system can also provide immediate feedback to chefs that have received a limit value warning, enabling them to easily remedy the issue.
The restaurant industry isn't waiting for technological innovation to reserve a table – the Testo Saveris Restaurant solution is already being adopted. Contact a Testo representative today to learn more.
Please follow and like us: