The fourth industrial revolution is offering exciting advancements in tools and service.
Look no further than the pharmaceutical industry and Pharma 4.0 as evidence – GxP compliance is revolutionising the way many organisations approach their operations. Good manufacturing practices (GMP) in particular are helping companies improve already slim profit margins and increase productivity, but it's not possible without temperature data loggers.
Preparing for challenges
The Internet of Things (IoT) arrived with perfect timing. Pharmaceutical companies are undergoing a complex shift in the industry that's prompting them to redefine their operations. These three issues all require a greater need for organisational visibility, which is primarily achieved through data collection, according to Manufacturing Chemist:
Individualisation of drug solutions for specific groups of patients instead of uniform approaches.
Rising national and global costs produces more complex supply chains, requiring improved oversight.
Increases in counterfeiting prompts the need to trace origins of drugs, requiring a paperwork trail for compliance.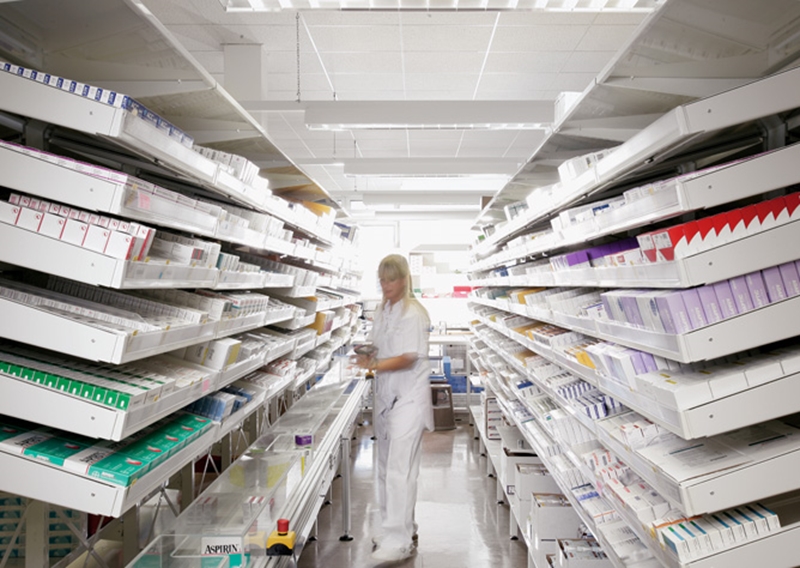 Although the aforementioned all involve separate parts of manufacturing and distribution operations, there's an underlying commonality: the need for temperature data loggers. The greater variety of drugs being produced creates a challenge for monitoring the storage environment to ensure they're all kept in safe conditions. Effectively doing so can help save on waste and creates a paper-trail for GxP compliance reasons.
Getting the right system in place
The testo Saveris platform is an ideal solution to the problem many organisations are facing in their transition to Pharma 4.0. The data loggers can be strategically positioned around a manufacturing plant to ensure the drugs are developed in accordance with local and international laws, as well as monitor their storage conditions.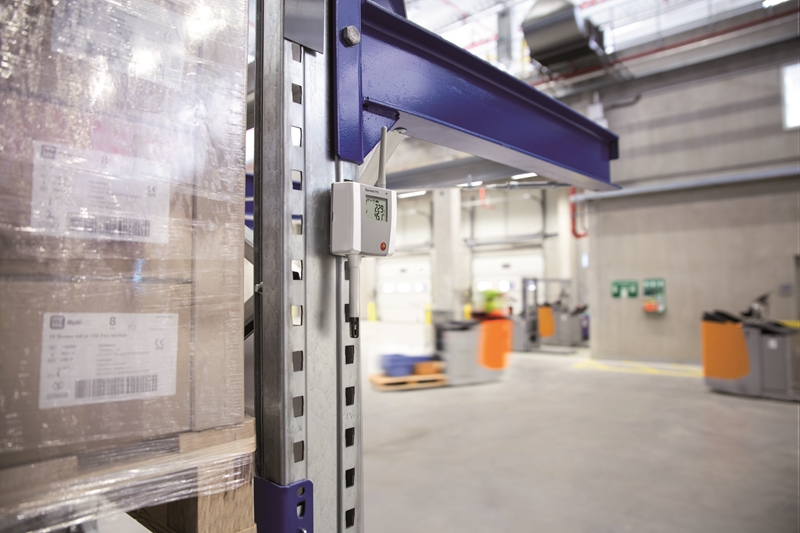 Organisations can use the testo Saveris to monitor storage conditions.
This transition enables companies to take full advantage of future Pharma 4.0 innovations, as the key underlying principle of the trend is collection of data and deriving insights from analytics. The information can be used to implement predictive maintenance strategies or improve production, Pharm Out reported. Both can have major impacts on the bottom-line of a business, and allow organisations to stay agile during a tumultuous – but advantageous – period of time.
It's likely there will be struggles ahead for many companies in the pharmaceutical industry, as they'll have to conform to operations their business model wasn't originally created for, according to Manufacturing Chemist. But by starting now and making small improvements, such as setting up wireless temperature data loggers, these corporations can gain the confidence they need to make even bigger improvements. Contact a Testo representative today to learn more.
Please follow and like us: