To say that the Australian restaurant industry is doing well might actually be understating its success.
The sector is expected to contribute roughly 93,600 new jobs to the economy by the end of 2018, according to Restaurant & Catering Australia. This is the most growth estimated out of any trade in the country and is a sign that some restaurant owners are scaling their business. But with that surge in activity comes a responsibility to ensure a system is in place to regulate quality management across multiple locations.
What could go wrong?
Restaurant chains aren't created from a stroke of luck; if you're thinking about opening another location, you've likely already benefited from sustained success. However, the hard work and long hours you committed initially will now have to be split between the two – or more – diners.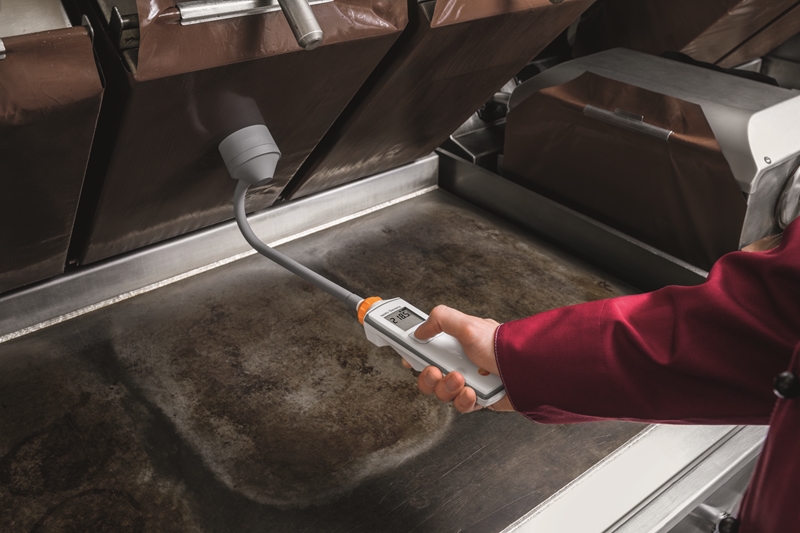 Not only can this be a drain on your time, but quality standards could inadvertently suffer. New locations could receive the same type of traffic due to the popularity of the flagship store, which can create difficulties if staff are still trying to find their footing. Organisations must leverage new technologies in a bid to develop a uniform approach to meeting food codes.
Make the move easier
The testo Saveris Restaurant platform is designed to automate quality management and its value in helping restaurateurs scale their operations shouldn't be overlooked. Owners are able to modernise compliance by getting rid of the pen and paper legacy system in favour of a digital solution.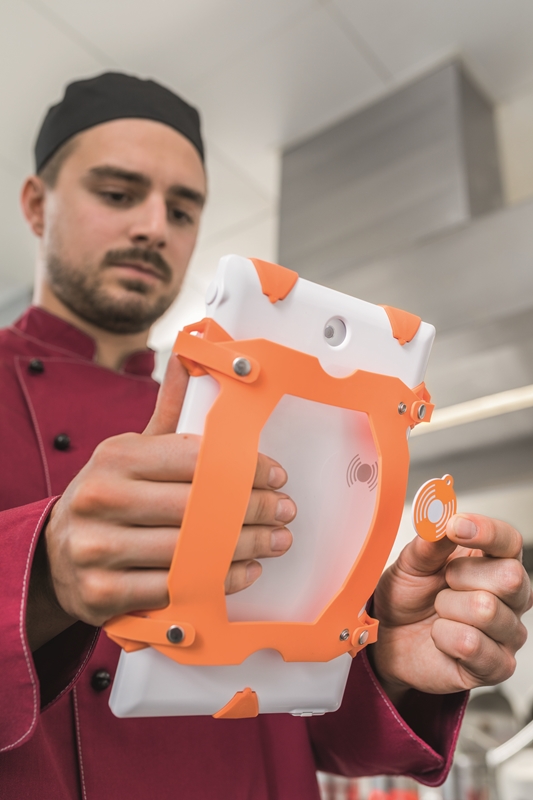 Rather than equipping you with a one-size-fits-all system, Testo staff work with you to identify the specific compliance needs your kitchen personnel need to be aware of. This is then turned into multiple assets, such as a standard guidebook for every location as well as unique checklists that conform to local food codes.
All of this ties in directly with Testo tools, such as the multi-function food thermometer and Saveris data logger to provide real-time insights into multiple areas of your business involved in quality standards. Employees are also easily able to carry out food safety reviews with the help of a tablet that stores all the relevant information.
Take a consistent approach to scaling your diner by ensuring food quality standards remain the same at each location with the help of testo Saveris Restaurant. Contact a Testo representative today to learn more.
Please follow and like us: